Call for HOLD FAST Pop-Up Events
HOLD FAST 2017 is shaping up to be a dynamic, engaging and provoking festival. Our headline artists have been selected and will be announced in the next few weeks!
In addition to our invited artists, we are seeking proposals for supplementary programming from local artists and art collectives. This is an excellent way to become a part of HOLD FAST, and help us to celebrate art-making in as many different facets as possible on Saturday, August 12, 2017. We can offer you a listing on all of our social media, advertising as one of the HOLD FAST events, and include you on the Art Crawl map!
Do you have a project you would like to present? A performance to realize? A film you would like to screen? A studio you would like to welcome visitors to, a makers jam you would like to host or an exhibition you would like to show?
Submissions must include:
A project proposal (max. 500 words)
Artist statement outlining an overview of your practice/interests (max. 500 words)
Images (10 max) including installation images and individual works, or link to video clips/audio files with accompanying descriptions)
Outline of technical equipment and a plan of how you will meet those needs.
Please send your submissions to eeholdfast@gmail.com, and indicate "HOLD FAST Pop-Up Proposal" in the subject line.
Please note that our logistical resources are limited and focused on our invited headlining artists. We will endeavour to assist you with your project, however you will remain responsible for organizing and hosting your project and securing your own venue.
HOLD FAST delivers accessible, meaningful and critically-relevant contemporary art programming across an array of media including: installation, performance, screenings, artist talks, dance, community events and artist-led workshops for people of all ages.
Partnering with Eastern Edge Gallery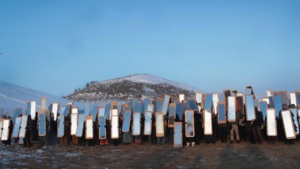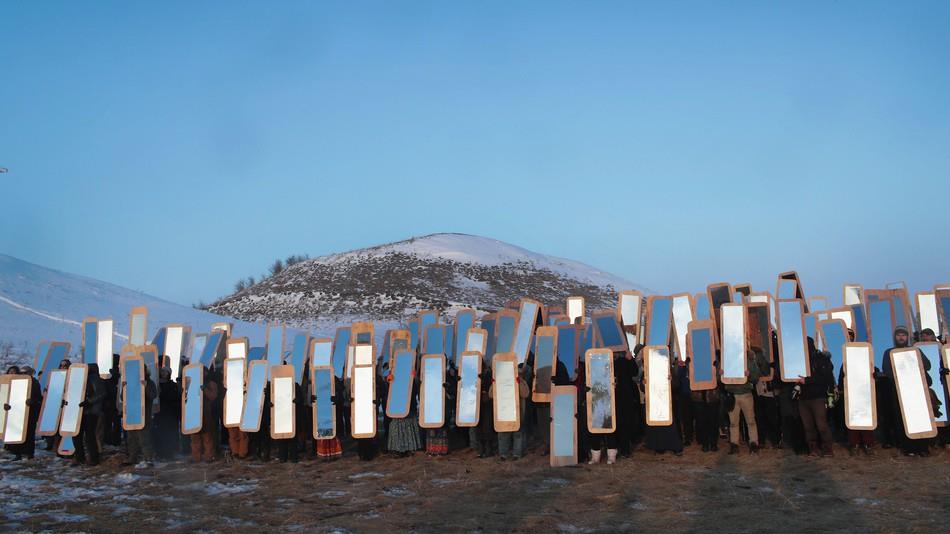 EE is open to partnership and collaboration with other organisations. Please email us a proposal of partnership that outlines your project description, your responsibilities and specifications, and your expectations for EE's participation. Please note that projects that do not pay professional artist fees as a minimum will not be considered. As a non-profit,  Artist-run centre we have limited resources; as such we are highly selective in the projects to which we commit our time, so as to ensure quality of programming.
---

We are always looking for good volunteers. Get involved, help Eastern Edge be the space for you! Fill out this short & quick form.