Partnering with Eastern Edge Gallery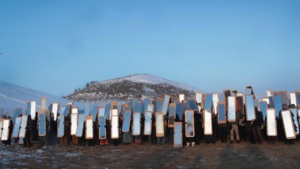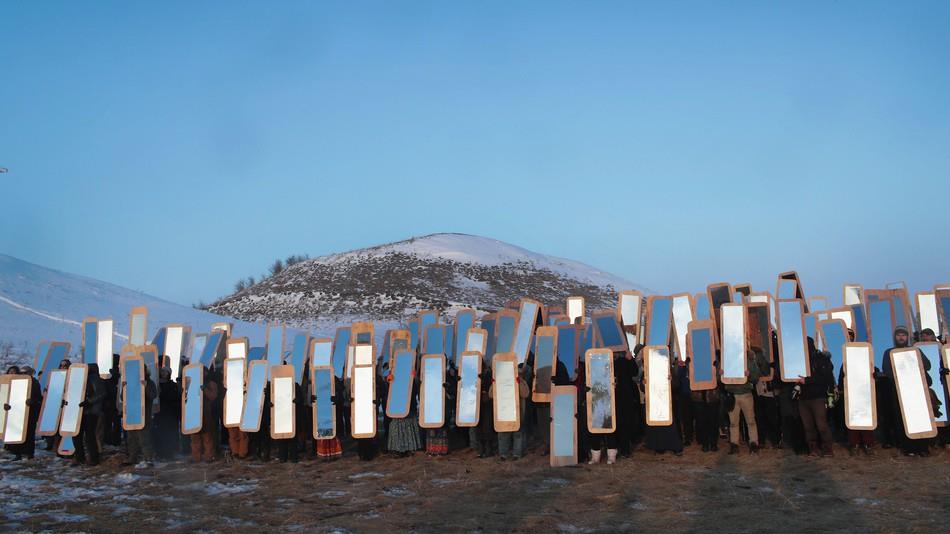 EE is open to partnership and collaboration with other organisations. Please email us a proposal of partnership that outlines your project description, your responsibilities and specifications, and your expectations for EE's participation. Please note that projects that do not pay professional artist fees as a minimum will not be considered. As a non-profit,  Artist-run centre we have limited resources; as such we are highly selective in the projects to which we commit our time, so as to ensure quality of programming.
---

We are always looking for good volunteers. Get involved, help Eastern Edge be the space for you! Fill out this short & quick form.