JOANNA BARKER is an Innu-Mi'kmaw singer, songwriter and musician from Grand Falls-Windsor, NL and a member of Qalipu Mi'kmaq First Nation. Her album, February, was nominated for two Music NL awards and shortlisted for the Atlantis Music Prize. Currently living in St John's, Joanna is the Programming Director at Girls Rock NL and the Co-Director of St. John's Women in Music (SWIM). For the past three years, Joanna has been working as a Research Assistant with Dr. Jocelyn Thorpe (University of Manitoba) on an oral history project of Newfoundland Mi'kmaw perspectives on the past.
LINDSAY DOBBIN is a mixed Indigenous (Mohawk) / Settler (Acadian / Irish) artist, musician, curator and educator who lives and works on the Bay of Fundy, Canada. Born in and belonging to the Kennebecasis River Valley in New Brunswick, Dobbin has lived throughout the Maritimes as well as the Yukon Territory. As a person of mixed Indigenous ancestry, Dobbin seeks to embody what it means to respect Indigenous understandings and engage in self-reflective processes of decolonization and reconciliation.
Dobbin's place-responsive practice includes media art, performance, sculpture, installation, social practices and writing, and is invested in and influenced by Indigenous epistemologies and cultural practices, such as drumming. Through placing listening, collaboration and improvisation at the centre of the creative process, Dobbin's practice explores the connection between the environment and the body, and engages in a sensorial intimacy with the living land.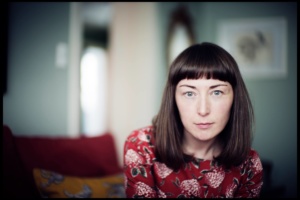 MEGAN GAIL COLES is a graduate of Memorial University, the National Theatre School of Canada and  is currently completing her MFA at UBC. She is Co-founder and Artistic Director of Poverty Cove Theatre Company and an award winning writer. Originally from Savage Cove on the Great Northern Peninsula of Newfoundland, Megan now resides in St. John's where she is the Executive Director of Riddle Fence. Megan is of European/Mi'kmaq descent.
CAMILLE GEORGESON-USHER is a Coast Salish/Sahtu Dene/Scottish scholar, artist, and writer from Galiano Island, BC. She completed her MA in Art History at Concordia University and is currently a PhD candidate in the Cultural Studies department at Queen's University, where she will be telling a story of Indigenous arts collectives, gangs and other groups activating public spaces. She has also worked extensively throughout Nunatsiavut with Dr. Heather Igloliorte on the exhibition SakKijâjuk: Art and Craft from Nunatsiavut.
LOGAN MACDONALD is a queer visual artist and curator from Newfoundland, Canada. He identifies as a settler with European/Mi'kmaq ancestry. He is part of a unique, yet growing community of settler-identified, newly federally-acknowledged Mi'kmaq's from Newfoundland who are looking at ways to revive their Mi'kmaq culture. MacDonald holds a MFA from York University (2010) and a BFA from Concordia University (2006). His artwork has exhibited in galleries worldwide and has been featured in publications that include C Magazine, LTTR, and Documenta 12. Over 2017-18 his work toured extensively throughout Canada, with a body of work that explores Indigenous identity in Canada. He has been awarded Canada Council and Ontario Arts Council Grants for this exhibiting body of work.
Meagan Musseau is an interdisciplinary visual artist of Mi'kmaq, French, and Irish ancestry from the community of Curling in the Bay of Islands, Newfoundland and Labrador––Elamstukwek, Ktaqmkuk territory of Mi'kma'ki. Musseau has a BFA in Visual Art from Grenfell Campus Memorial University of Newfoundland and Labrador and she is the Atlantic Canadian representative for the National Indigenous Media Arts Coalition (NIMAC). Musseau received grants and awards for her work, including an Aboriginal Arts Development Award from the First Peoples' Cultural Council and an Inter-Arts project grant from the Canada Council for the Arts. Her work was recently featured in "Constellations: bonds, ties andnetworks in 10 emerging practices" by Erin Sutherland for Canadian Art, Summer 2017.
MELISSA TREMBLETT  is an artist of First Nation and European descent. She is a mixed media artist who works primarily with textiles, photography, and printmaking. Context changes and social shifts from travelling between various towns in Newfoundland and her home community of Sheshatshiu, Labrador, influence her work today. Melissa is currently living in Corner Brook.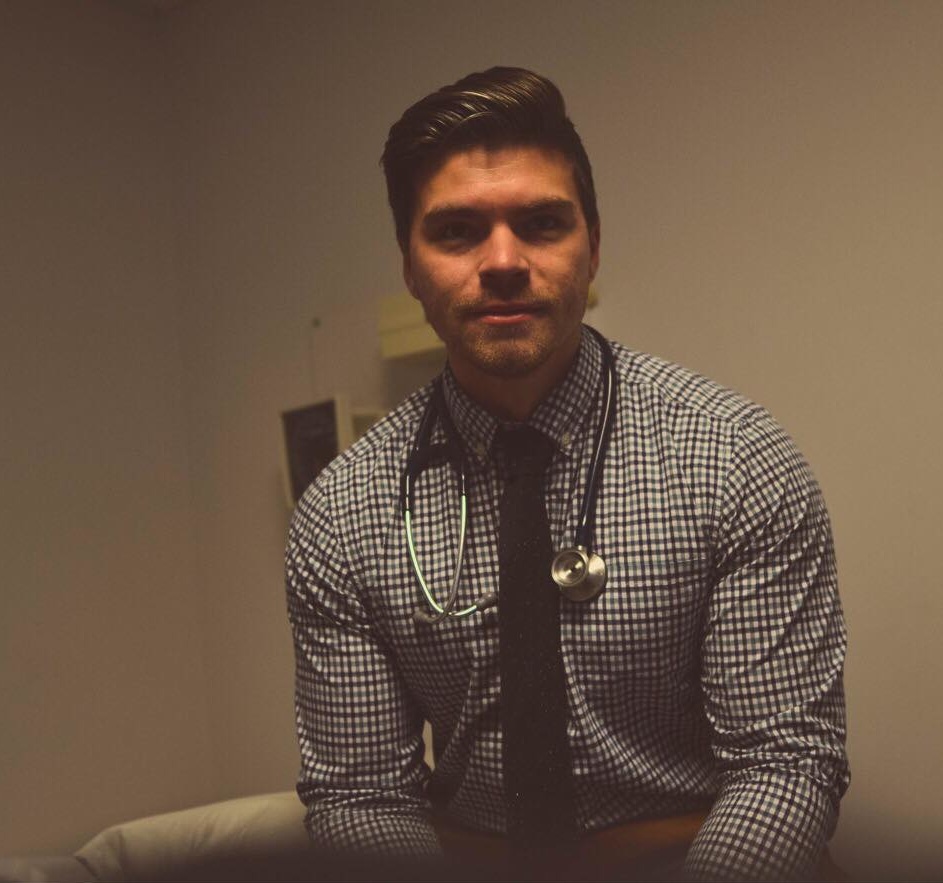 John Jeddore is a Mi'kmaw photographer, and member of Miawpukek First Nation (Conne River). He is currently a Neurology resident with the Faculty of Medicine, Memorial University of Newfoundland and Labrador, which focus on disorders of the brain and spinal cord. John has spent considerable time on revitalizing and encouraging Mi'kmaq language use and learning among Indigenous youth in NL. He believes that cultural identity is deeply intertwined within the world-view that accompanies a Nation's language.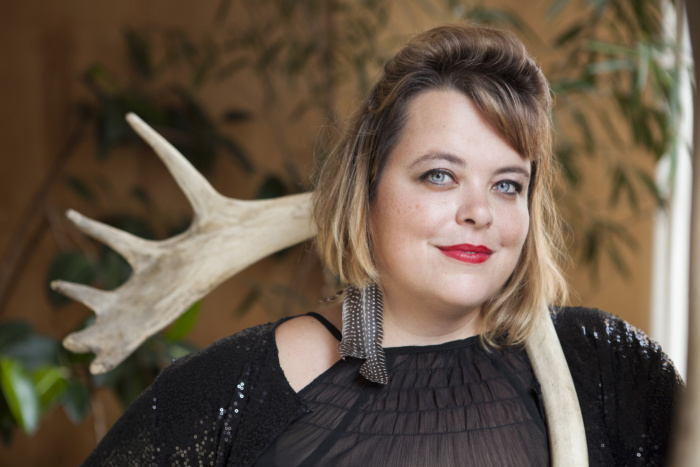 SHANNON WEBB-CAMPBELL is a mixed Indigenous (Mi'kmaq)-settler poet, writer and critic. She is the author of Still No Word (Breakwater, 2015) and Who Took My Sister? (BookThug, 2018). She was Canadian Women In Literary Arts critic-in-residence 2014, and is a board member. She holds a MFA in Creative Writing from University of British Columbia, a BA from Dalhousie University, and currently is working towards a MA in English Literature at Memorial University of Newfoundland and Labrador. Her play opens at LSPU Hall in St. John's, Newfoundland Spring 2018. She is a member of Qalipu Mi'kmaq First Nation, and currently lives in Montreal.
JORDAN BENNETT
SCOTT BUTT
JERRY EVANS
JOHN NICK JEDDORE
URSULA JOHNSON
MARY ANNE PENASHUE
BRIAN SOLOMON
SHANE SNOOK
JENNIE WILLIAMS
MARCELLA WILLIAMS
---
This is one of the 200 exceptional projects funded through the Canada Council for the Arts' New Chapter program. With this $35M investment, the Council supports the creation and sharing of the arts in communities across Canada.
Ce projet est l'un des 200 projets exceptionnels soutenus par le programme Nouveau chapitre du Conseil des arts du Canada. Avec cet investissement 35 M$, le Conseil des arts appuie la création et le partage des arts au cœur de nos vies et dans l'ensemble du Canada.
Eastern Edge would like to further acknowledge the generous support provided by, Flotilla and The Averbach Foundation.