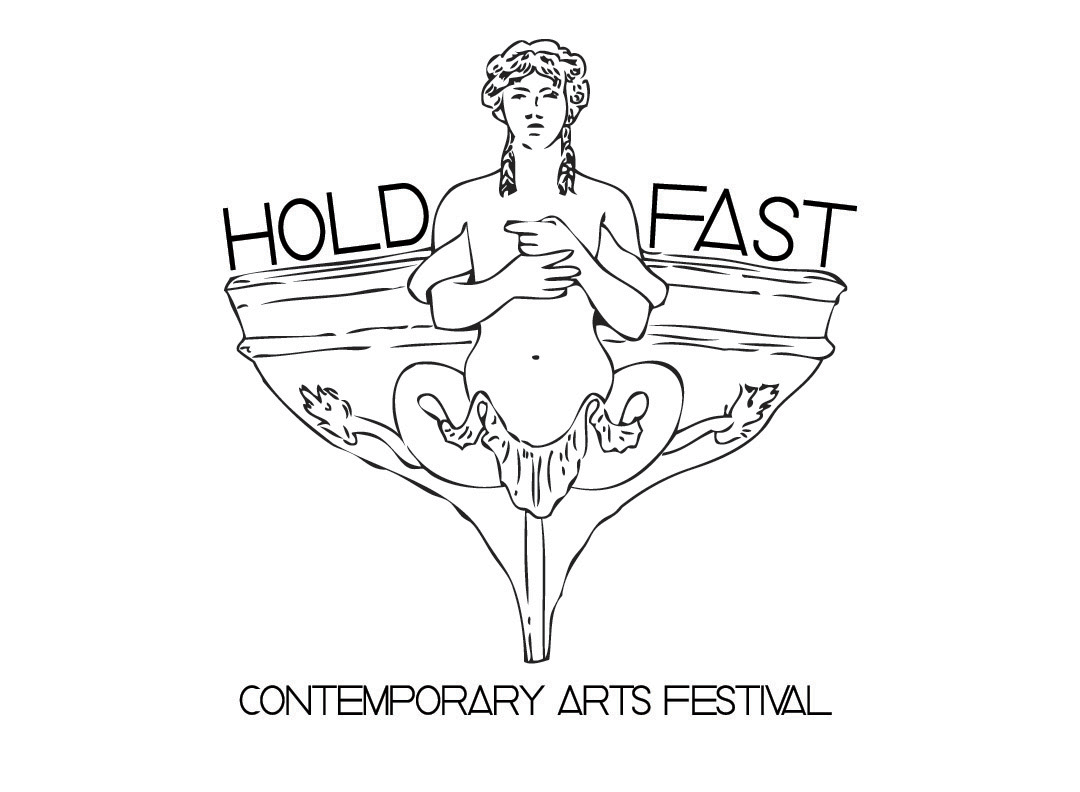 HOLD FAST Contemporary Arts Festival
August 18-21 2016
HOLD FAST is a four-day celebration of contemporary art practice held in August in St. John's, Newfoundland and Labrador. Now going into its 17th year, HOLD FAST is the province's only festival dedicated to contemporary art.  HOLD FAST regular events are free and open to all.
HOLD FAST transforms downtown St. John's into a city alive with art and ideas.
Previously known as the Art Marathon Festival, HOLD FAST delivers accessible, meaningful and critically-relevant contemporary art programming across an array of media including: installation, performance, screenings, artist talks, music, dance, community events and artist-led workshops for people of all ages.
2016  ARTISTS
Life of a Craphead (ON)
Nadège Grebmeier Forget (QC)
Versa (ON)
Walter Scott (ON)
Jonathan Green (AB + NL)
Kailey Bryan + Pepa Chan (NL)
HOLD FAST at The Ship Pub w/
Ritual Frames, Vocal X Choir, The Kubasonics
FEATURING
Art Crawl 
Bugs Film Screening

Fancy Artist Talks
Family Signal Flagging Workshop   
Artist-Led Workshops

Pop-Ups
The Wandering Pavilion Performance  + Reading Series
+ much more
FULL SCHEDULE AVAILABLE SOON

@holdfastfestival | @easternedge | #holdfast2016 #holdfastfestival #keepclosetoyouduringthenight
Design by Amery Sandford