HOLD FAST is a four day celebration of contemporary art practice in St. John's, Newfoundland and Labrador, an evolution of the previous 24 Hour Art Marathon. HOLD FAST is St. John's only festival dedicated to contemporary art and is the longest running festival in the province. HOLD FAST delivers accessible, meaningful and critically-relevant contemporary art programming across an array of media including: installation, performance, screenings, artist talks, dance, community events and artist-led workshops for people of all ages.
HOLD FAST would like to acknowledge the First Peoples; Mi'kmaq, Beothuk, Innu, and Inuit, of these lands, Ktaqmkuk, Nitassinan, Nunatsiavut, and NunatuKavut, that we live, work, and create upon. HOLD FAST recognizes and supports the rights of Indigenous communities in their efforts towards an Indigenous sovereignty and reclamation of stolen voices across Turtle Island. We see, hear, and admire your powerful work. Thank you for allowing us the privilege to work alongside you.
---
---
---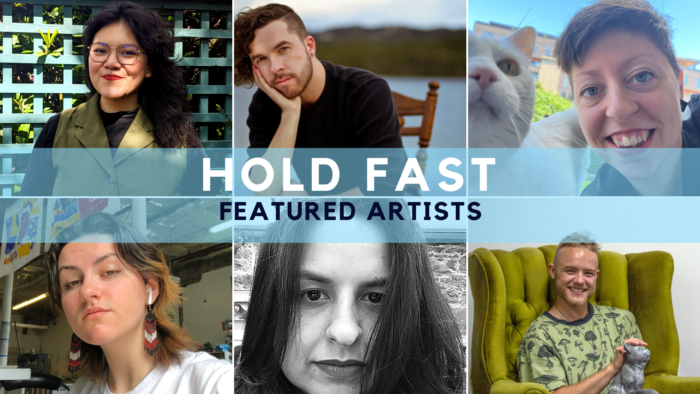 This year's featured festival artists are Faune Ybarra, Josh Murphy (Newfound Lad), April White, Shazia Ahmad, Luca Jesse Apel, and our mural artist is Nakita Morris. Click the link above to learn more about all of the artists!
---
The Art Crawl is the highlight event of HOLD FAST taking place in downtown St. John's on the evening of Saturday August 27th, from 2-8pm. At this event, downtown St. John's comes alive with artistic performances delivered at various outdoor and indoor locations across the city. Featured festival artists and locals alike present performances, exhibitions, interventions, and more!!! Follow the link to check out the projects by our featured festival artists.
---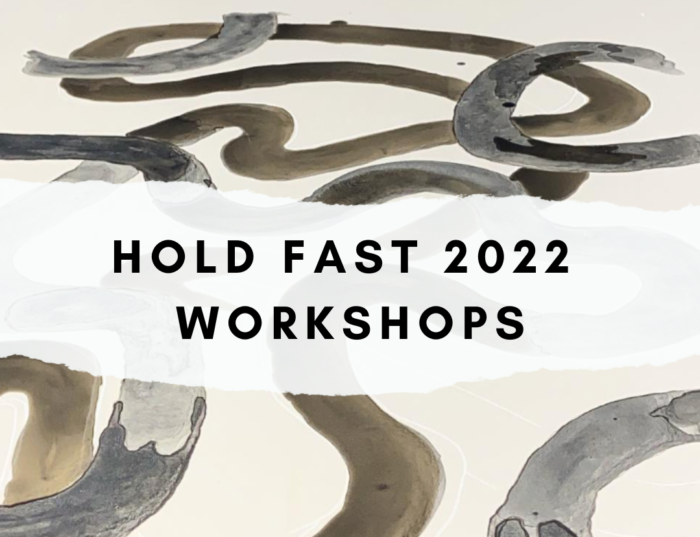 All HOLD FAST workshops are free and open to the public. Masks are strongly recommended at all events. If you have any accessibility concerns about an event or venue please reach out to eeholdfast@gmail.com.
---
---
---
For HOLD FAST updates, please follow our website and social media:
easternedge.ca ||facebook.com/holdfastfestival/ || @holdfastfestival
---
HOLD FAST is funded by Canadian Heritage.