Current Exhibition
Louie Fermor, Pulp
September 1 – October 14, 2023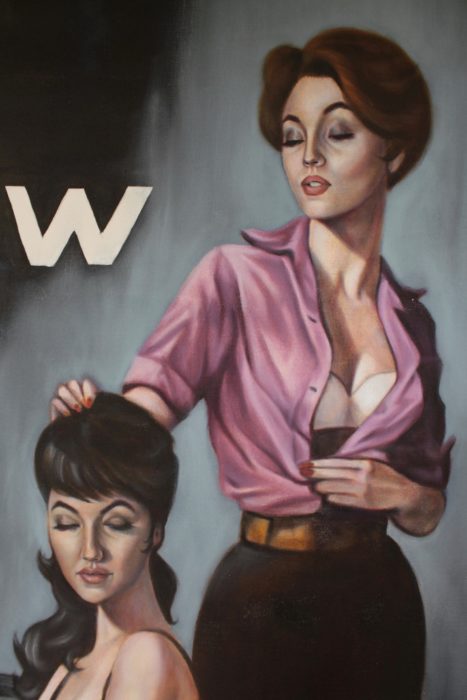 For Pulp, Fermor uses re-creation as reclamation. Fermor has scaled-up sensational book covers from the 1950-60s Golden Age of lesbian pulp fiction to "life-size" and inserted themselves into the images, using paint and drag to costume themselves as each character. Pulp wrestles the cover's cis-normative depictions of queer people back from their original creators and laughs: look who's the pervert now.
The creation of the works in this exhibition were supported by Canada Council for the Arts and the Alberta Foundation for the Arts.
To see photos from the exhibition and the opening reception, click here!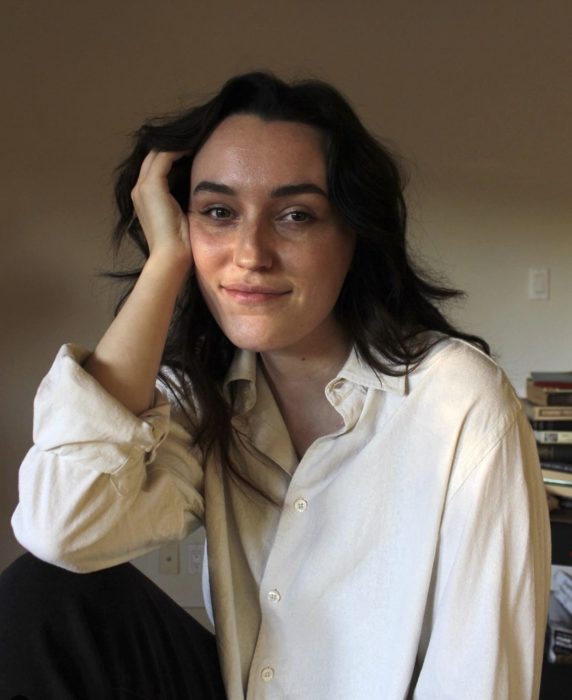 Louie Fermor (they/them)
Since graduating from the Alberta University of the Arts in 2016, Fermor has been a resident with the New York University Summer Studio program, Momus Emerging Critics Residency, and the Calgary Allied Arts Foundation, and are currently participating in the Artist as Changemaker program, via Mount Royal University. They have been a finalist for the RBC Painting Competition, a runner-up for the Canadian Art Writing Prize, and a winner of the M:ST and Luma Quarterly Critical Writing Prize and several grants from the Canada Council for the Arts and Alberta Foundation for the Arts. In 2023, they will be participating in the Action on Ableism project with the John Humphrey Centre for Human Rights and attending the Feminist Art Collective residency at Artscape Gibraltar. They have exhibited and published their art and writing in Calgary, Toronto, Montreal, and New York. Much of Fermor's work describes time spent alone— either in solitude or by generational marginalization. Through themes of archetype, history, liberation, activism, queerness, and disability, they explore portraiture and storytelling, including both the stories we've committed to the pages of history and the stories we tell ourselves.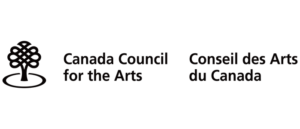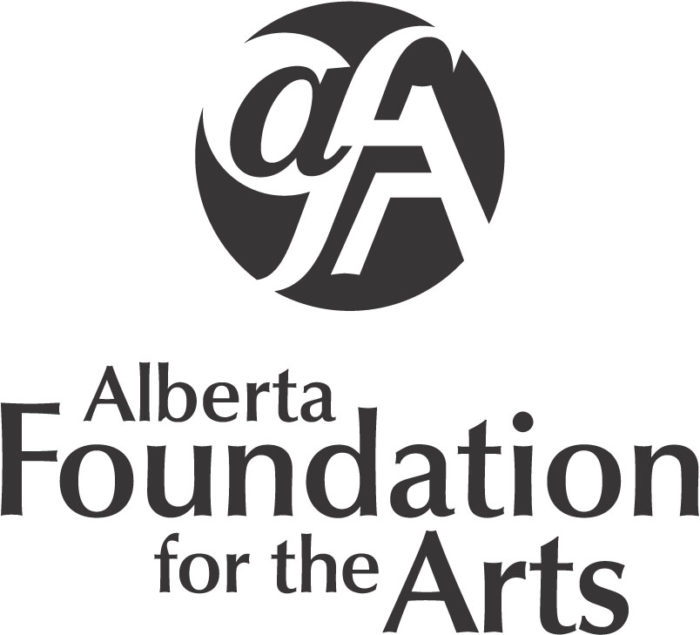 ---
Upcoming Exhibitions
Spirit Song Exhibition
October 27 – December 9, 2023
In collaboration with First Light, Eastern Edge will be hosting an exhibition celebrating indigenous culture. Spirit Song Festival is a celebration of Indigenous Arts and Culture that has been running annually in St. John's since 2013. Spirit Song has now grown into a multi-day event which boasts world class performances, traditional and contemporary knowledge sharing events as well as artist in residence series.  The festival is enjoyed by Indigenous and non-Indigenous audiences alike. Spirit Song aims to support and promote Indigenous artists, strengthen our sense of community, as well as provide an opportunity for the greater public to experience the incredible work created by Indigenous artists from across Canada.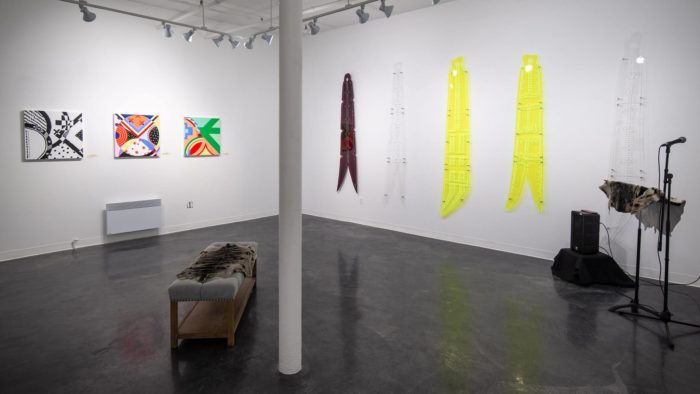 Par Nair, The stories we don't tell
February 2 – March 16, 2024
Daze Jefferies & B.G-Osborne, Ubiquitous as Water
March 29 – May 11, 2024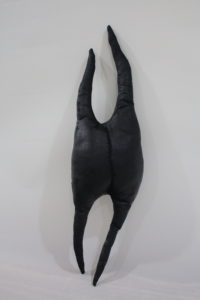 Nadine Baldow, Alive Matter
May 24 – July 6, 2024
Eastern Edge Annual Members' Exhibition
July 19 – August 31, 2024
EE's Annual Members' Exhibition is open to our membership and will feature over 40 talented artists across the province.
Z'otz* Collective
September 13 – October 26, 2024
Spirit Song Exhibition
November 8 – December 14, 2024
Rachelle Wunderink, Your Comfort, My Silence
January 31 – March 15, 2025
Stephane Alexis, Chains & Crowns
March 28 – May  10, 2025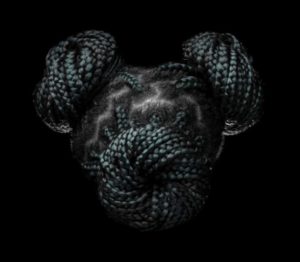 Snack Witch (Joni Cheung)
May 23 – July 5, 2025
---
Past Exhibitions
2023
Boil-up: Annual Members' Exhibition
Jason Urban & Leslie Mutchler: Speculative Geologies
2022
Daniel Barrow, Paige Gratland & Glenn Gear: Three Way Mirror
Potluck: Annual Members' Exhibition
Late for Life Chapter II – Previously Loved: Xenia Lucie Laffely
Between Here and There (Art as a Tool for Change Project): Ethel Brown, Violet Drake, & Nasim Makaremi Nia 
2021
Under New Management: Video Rental Store: Su-Ying Lee & Suzanne Carte
100 Mini Houses: A Downtown Exploration: Molly Margaret