Every year, Eastern Edge (Newfoundland, CA) and Artlink (Donegal, IRE) seek artists to take part in a paid residency exchange program called the International Atlantic Residency Exchange. This program sends one artist from Newfoundland to Artlink, and one artist from Donegal to Eastern Edge for a period of 4-8 weeks.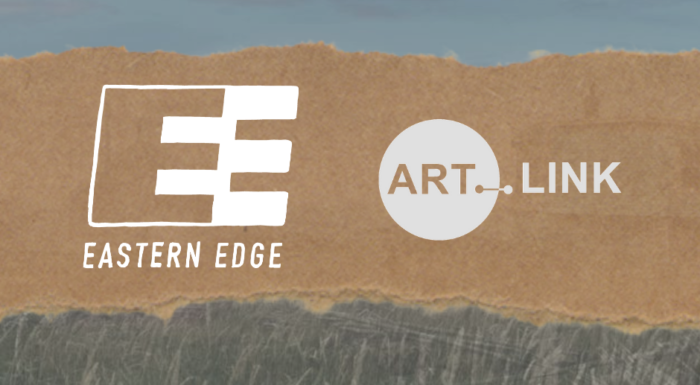 About Eastern Edge
Eastern Edge is nestled between the epic landscape of the Avalon peninsula and the empty horizon of the Atlantic ocean with every vantage looking towards the rest of the world. As close to international art communities as we are to national, since 1984 Eastern Edge has bridged the Atlantic divide. Operating as the oldest provincial Art Run Gallery our programming must be rigorous yet flexible, serving a population of 528,448 spanning 405,212 square kilometres. Our island location is a haven for independent artistic activity; drawing artists who want to be challenged to create in an environment where pragmatic, uncompromising dedication to personal vision is celebrated. Committed to creative research, generation and presentation of contemporary art, we are witnessing what can happen at the intersection of rural and urban practices. We are a hub of community driven creation; the primary location to discover new emerging art; a place for experimental presentation to engaged audiences.
About Artlink
Artlink is a successful artist lead visual artists organisation, currently based in the impressive cliff top location of Fort Dunree. Dunree has been an important military site throughout history; contrasted with its surrounding natural beauty and abundant wildlife, it draws increasing numbers of national & international visitors. Artlink supports the ambitions and profile of local, national and international artists by providing a platform for innovative delivery and realisation of visual arts projects. We manage a residency program through which artists have the opportunity to research, experiment and create new original work and contribute to the creative development of the local arts community. Through a diverse program which also includes exhibitions, workshops and community projects, we forge local, national and international partnerships to build a strong sustainable culture and contribute to the artistic and economic ecology of the region.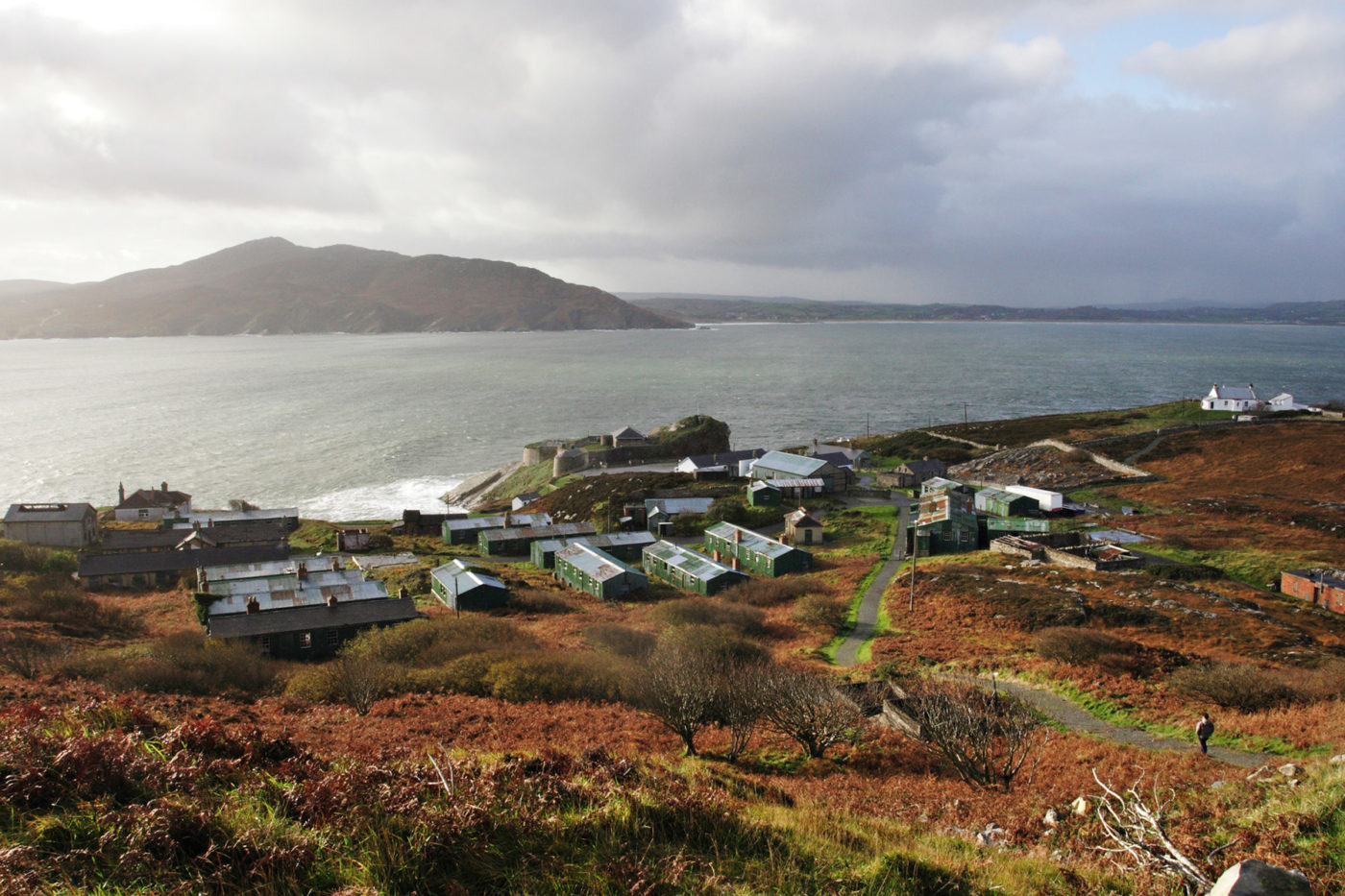 The call for submissions for the International Atlantic Residency Exchange program is not currently active. Please stay tuned for more info on the next call for submissions deadline.
Click here to view past artists who have completed the program!
To watch our recent information session and artist talks, click here!
---
The residency programme is funded by Arts Council Ireland Visual Arts, Arts Grant Award 2019 and Donegal County Council. Eastern Edge gratefully acknowledges the support of: The Canada Council for the Arts, ArtsNL; The City of St. John's, Canadian Heritage; and The Newfoundland and Labrador Cultural Economic Development Program.