2020 Board of Directors
Jenne Nolan
Jenne Nolan is the new Chair for the Board of Directors at Eastern Edge! Jenne began her graduate work at Queens University and completed her second and third post-graduate degrees thanks to a SSHRCC at Yale University. Her first M.A. honed-in on a public librarian who wrote under a male pseudonym for the first bilingual labour newspaper in Canada. Anxious to see diverse voices and expertise powerfully combined, you can view a sample of her teamwork on permanent display at the Commissariat House Provincial Historic Site in St. John's. Currently the Policy and Partnership Coordinator at St. John's Status of Women's Council, she is working hard to mount a multitiered, strategic response to the province's upsurge of intimate partner violence.
---
Nicole Boggan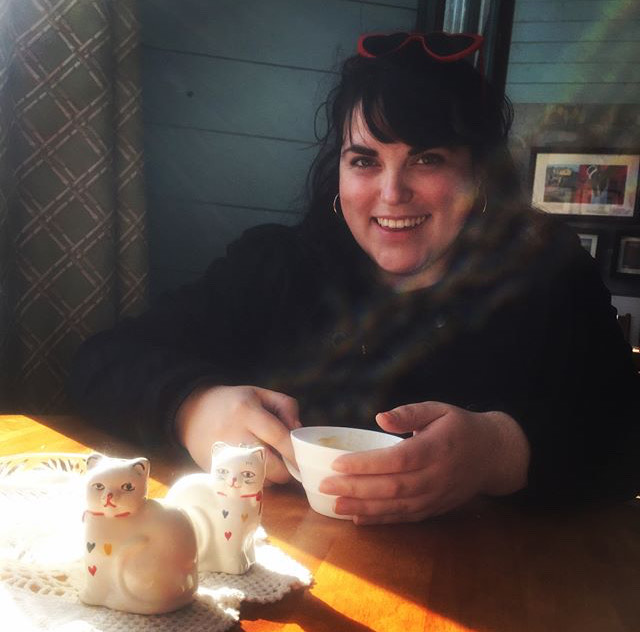 With a background in social work and arts administration, Nicole Boggan has been on the Board of Directors of Eastern Edge since 2017. In addition to serving on the Board, Nicole has worked with the St. John's International Women's Film Festival, Girls Rock NL and is a founding organizer of Out of Earshot Festival.
---
Luke Quinton
Luke Quinton is a writer and audio producer in St. John's. He has recently returned to Newfoundland after a decade in beautiful, hot, Austin, Texas. He's made longform audio for podcasts "99 Percent Invisible," "Snap Judgement," and for the BBC, CBC, and NPR. His writing's appeared in Dwell, Maclean's, the Globe and Mail, Gramophone, Eater and elsewhere. He loves visual art, the sound of a foghorn, experimental music, balsam fir, and living a ten-minute walk from the Atlantic Ocean.
---
Rachel Webb
Rachel Webb Jekanowski is a community organizer, feminist, and postdoctoral fellow at Memorial University in the Department of English. Rachel draws on her professional training in film & media studies and the environmental humanities to advocate for climate justice, decolonization, and the arts. She's also an active member of the Social Justice Co-operative of Newfoundland and Labrador and the Coalition for a Green New Deal NL. Outside of her day job as a researcher and educator, Rachel is also an amateur quilter and zine-maker. She's excited to continue her advocacy and arts practice in St. John's as a new board member at Eastern Edge.
---
Shelby Millwater
Shelby Millwater is an Artist and an Arts administrator in Ottawa, ON. Prior to moving to Ottawa, Shelby completed her BFA at Memorial University, Grenfell Campus. She worked as the Program Coordinator for Visual Artists Newfoundland and Labrador (VANL-CARFAC) and joined the Eastern Edge Board of Directors in 2018. Presently, Shelby is the Membership Coordinator for Canadian Artist Representation (CARFAC National), and the Coordinator of Membership and Donor Engagement at the Ottawa Art Gallery (OAG).
---
Michelle LaCour
Michelle LaCour is a freelance audio engineer based in St. John's. After completing a Bachelor of Music in piano and musicology at Memorial University, she went on to earn a Masters of Music in sound recording from McGill University in Montreal, where she worked extensively as a live sound engineer, recording engineer, director, and research assistant. Since returning home in 2017, she has found herself working in a variety of positions, including as a festival manager and administrator; as a location recordist and post-production mixer for film and television; as a live sound engineer at various venues in the province; as a recording, mixing, and mastering engineer for local bands; and as a sound designer for theatre.
---
Jonny Lush
Jonny Lush considers himself a product of the vibrant intersection between the local art and music scenes. In 2015 he completed his B.A in English and French between Carleton University and Memorial University and received his B.Ed from Memorial University in 2016. After graduating he spent 3 years living in Pangnirtung Nunavut working as a teacher and organizing art workshops and opportunities. Currently working in St.John's as a high-school teacher during the day, Johnny is interested in analog photography and spending time in the darkroom.
---
Sarah O'Rourke-Whelan
Sarah O'Rourke-Whelan is a muralist and multidisciplinary artist based in Outer Cove. She enjoys mixing digital artwork with programming, to create interactive installations. Sarah received her BFA in Visual Arts at Memorial University, Grenfell Campus, in 2016.
---
Graham Cox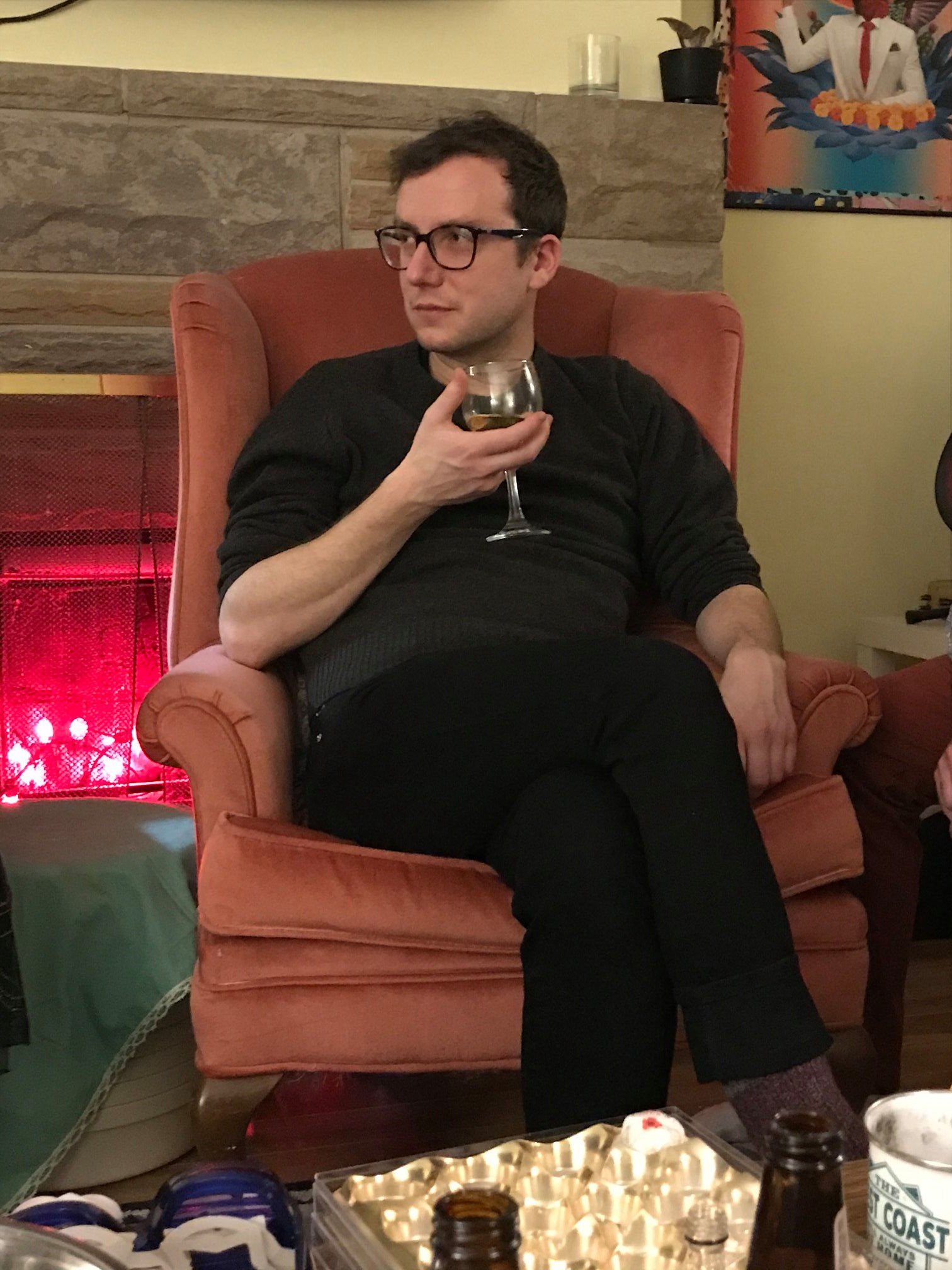 Graham Cox is a mathematician, musician and photographer, originally from British Columbia. He has been volunteering at Eastern Edge for several years (where he can often be found behind the bar), and just started his second year on the Board of Directors.