Adrian House – Music Video Premier & Show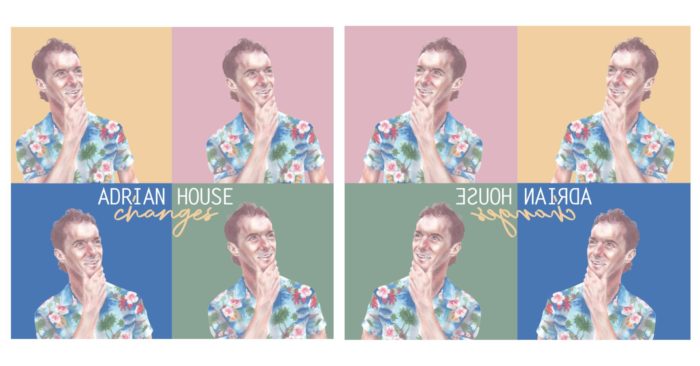 About this event: 
An upbeat 30 min set with Adrian House & the House Band to introduce his new video for his single 'Changes!' (official premiere on April 20). The video is a special collaboration with over 40 participants from locations all over the world, from Guatemala to Germany to Canada, edited by Covideo Collective's Ritche Perez. It's an explosion of joy and self-expression guaranteed to leave you smiling for hours!
7pm: doors open
7:15pm: 30min set by Adrian House & the House Band
7:45pm: sneak preview of 'Changes' video projected on the gallery wall!