Art and Culture Raffle!
Raffle draw will be taking place September 17, 2021. To buy tickets stop by the Gallery during opening hours, or send us an email at eeholdfast@gmail.com and let us know how much you'd like to purchase.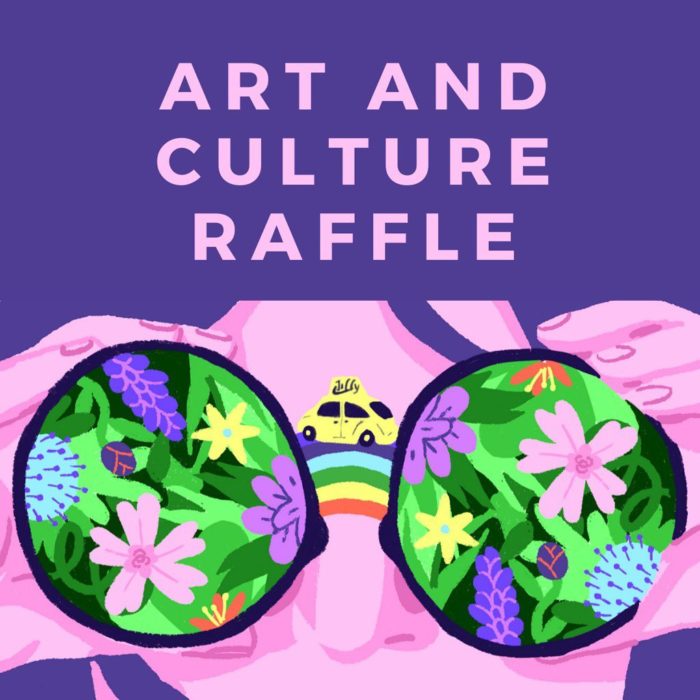 Enter for your chance to win one of two great prize packages from our Art and Culture Raffle.
Experience a night stay at The Alt Hotel or The Fisherman's Loft and enjoy beautiful works of art by Jessica Waterman, Anita Singh and Moss & Needle, as well as gift cards, merch, and more! Stop by the gallery and pick one up or email us at eeholdfast@gmail.com