BAND OFF
BAND OFF 2 — THE SHOW
Friday June 10 7pm-midnight
Eastern Edge Gallery
$5
Come hear loud stupid punk rock!!!!!!!!!!!!!!!!!!!!!!!
These bands have been practicing for a month and want to hurt your ears real bad!!!!!!!!!
WHAT IS BAND OFF??
Here's what happened:
1. Potluck at the Eastern Edge – put your name in a hat. Names are drawn at random for your future dream punk band.
2. Learn your instrument and/or teach ppl how to play, google punk, learn 2 covers and write 1 original.
3. Play a shitty punk show and cry cuz you're so proud of your Mom shredding on the guitar
http://www.unpossible.co/bandoff
"BAND OFF for the queers, the femmes, the butchies, the dudes, and the norms. An invitation for all the people who've never felt encouraged to pick up an instrument or play loud music to be in a punk band and play a real show. No experience necessary. Presented by renee sharpe and unpossible nl"
BAND OFF IS A FEMINIST PUNK EVENT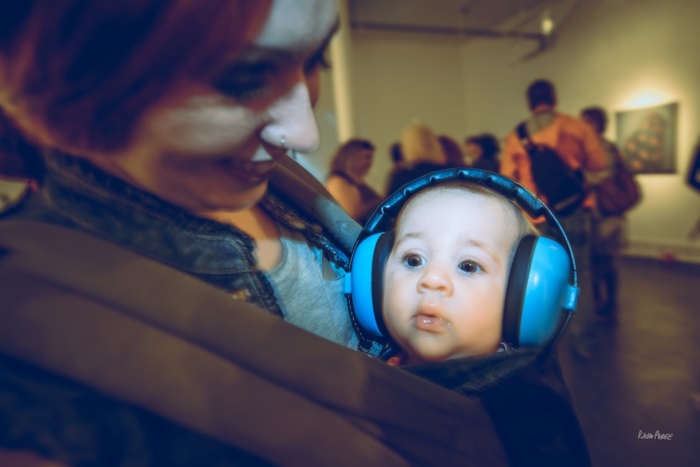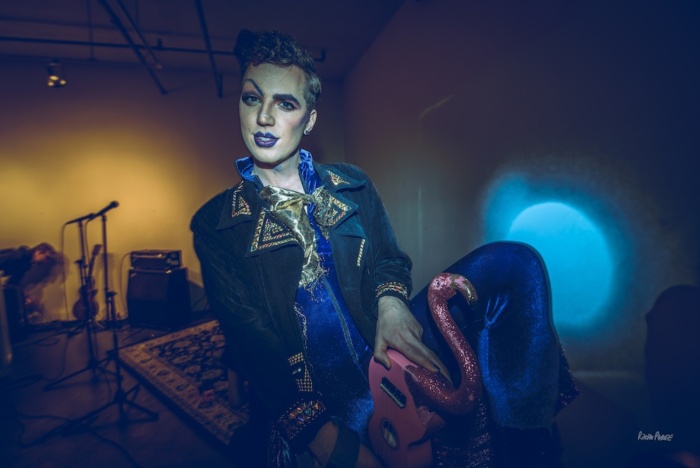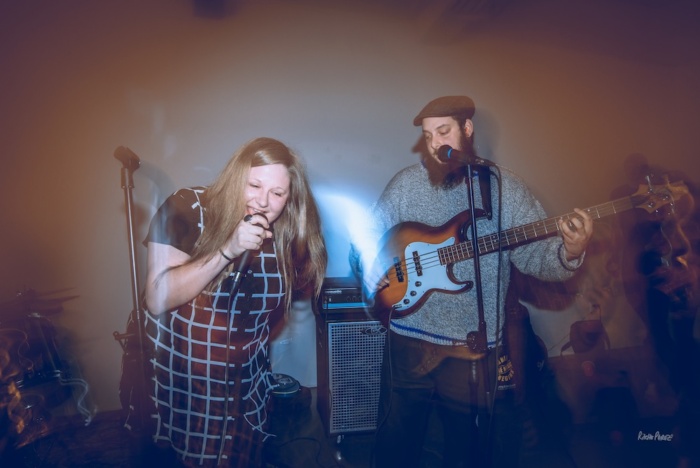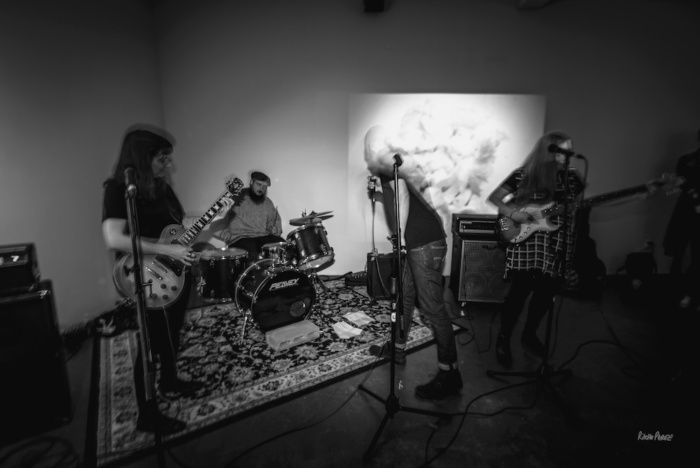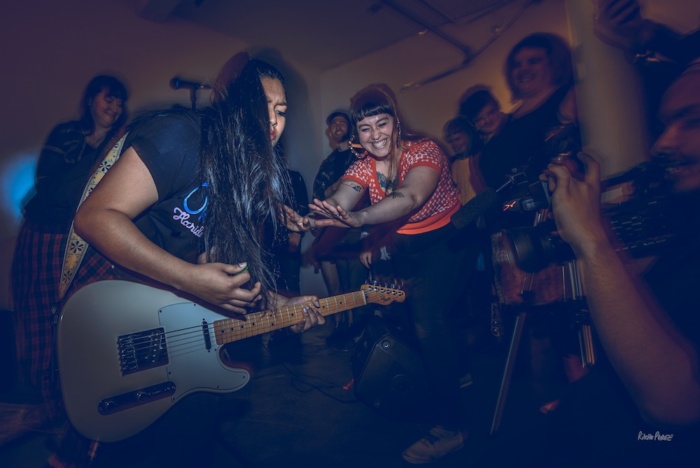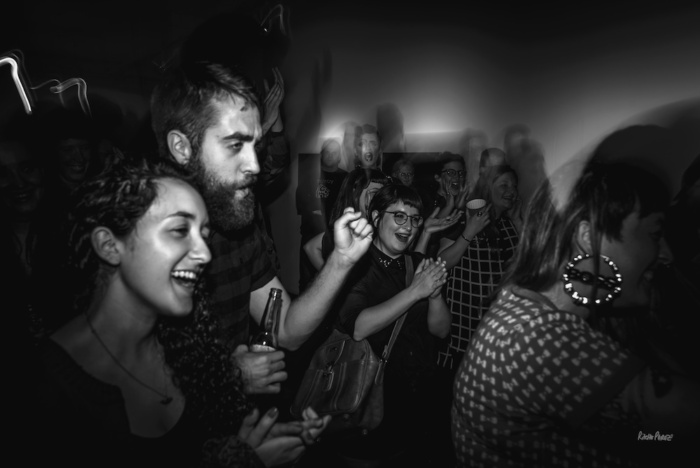 Photography by Ritche Perez.