Call for Auditions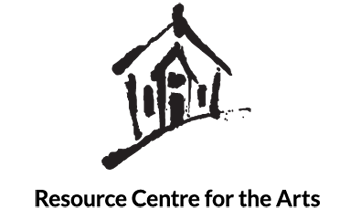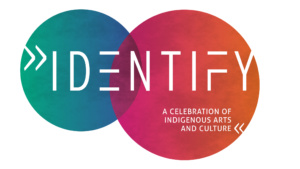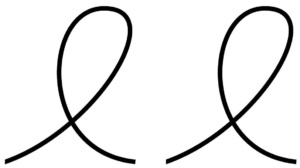 Call for Auditions
Identify: A Celebration of Indigenous Arts and Culture
in partnership with
RCA Theatre Company's Significant Other Series (SOS)
will be holding auditions for a Workshop Production of:
Only Young
A new play by Shannon Webb-Campbell
Dramaturgy by Megan Gail Coles
Directed by Nicole Rousseau
Audition Information:
Additional Auditions will take place March 20th, 2018 from 3-5pm @  Eastern Edge Gallery, 72 Harbour Drive
To book an audition time, email Daniel Rumbolt (Assistant Director, Eastern Edge Gallery) @ gallery@easternedge.ca with a current resume and headshot.
Please prepare an audition piece from an Indigenous Playwright.
This call will be open until all roles are cast.
Looking to cast the following roles:
Sarah: Woman of mixed ancestry in her late twenties
Josephine: Sarah's mother, a white woman in her early fifties
Aiden: Sarah's father, a man of mixed ancestry in his early sixties
Dot: Aiden's mother, Sarah's Indigenous grandmother
Priority casting will be given to individuals who self-identify as Indigenous.
We are also looking for expressions of interest from Stage Manager and Designers for this project. Please forward your resume to Daniel Rumbolt at the email address listed above.
Production Notes:
Rehearsal St. John's – March 26- April 11, 2018

Performances at the LSPU Hall – April 12-14, 2018

(Minimum three-week contract)
About the Play:
Sarah, a young woman from the suburbs, learns of her Indigeneity and is overthrown by the colonial construction of her identity while attempting to reconcile with her unwritten Mi'kmaq ancestry.
About Identify:
Identify: A celebration of Indigenous Arts and Culture is a project presented by Eastern Edge Gallery, and funded by the Canada Council for the Arts' New Chapter Program. It is an Indigenous-led initiative providing spaces for Indigenous voices and ideas to come together through artistic initiatives and dialogue. From April 8th – 22nd we will be hosting a multidisciplinary arts and culture festival in conjunction with the Identify project. The festival will include events throughout the city at Eastern Edge Gallery, Government House, The Rooms and The St. John's Native Friendship Centre amongst other venues.  Indigenous programming includes workshops, theatre, music, dance, panel discussions, culinary classes and the opportunity to engage in necessary dialogue around decolonization. Identify will be a chance to focus on the histories and stories from Indigenous peoples of Newfoundland and Labrador.
Resource Centre for the Arts is committed to gender equity and inclusion and encourages submissions from Indigenous and diverse cultural communities and also welcomes submissions from artists of colour, deaf artists, disability-identified artists, as well as those who identify with the LGTBQ2+ community. 
This is one of the 200 exceptional projects funded through the Canada Council for the Arts' New Chapter program. With this $35M investment, the Council supports the creation and sharing of the arts in communities across Canada.
Ce projet est l'un des 200 projets exceptionnels soutenus par le programme Nouveau chapitre du Conseil des arts du Canada. Avec cet investissement 35 M$, le Conseil des arts appuie la création et le partage des arts au cœur de nos vies et dans l'ensemble du Canada.
Eastern Edge would like to further acknowledge the generous support provided by, Flotilla and The Averbach Foundation.