Da Slyme – The Talk + Fort Mac Fundraiser BBQ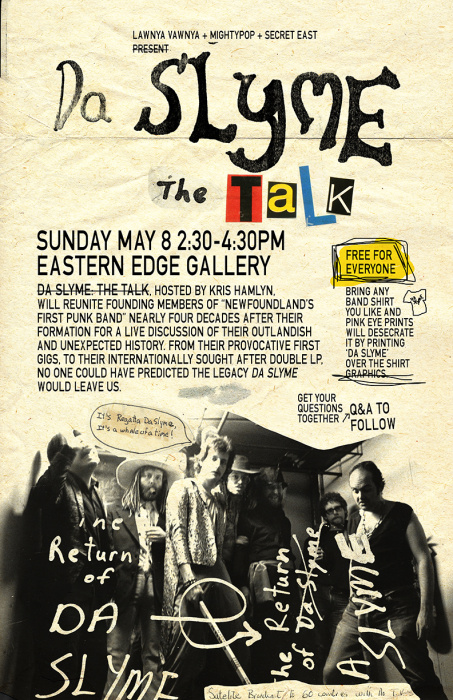 DA SLYME – THE TALK
Co- presented by
MIGHTYPOP & Secret East
Eastern Edge Gallery
Sunday, May 8
2:30pm-4:30pm
FREE/All Ages
Moderated by Kris Hamlyn
Da Slyme: The Talk will reunite founding members of "Newfoundland's first punk band" nearly four decades after their formation for a live discussion of their outlandish and unexpected history. From their provocative first gigs, to their internationally sought after double LP, no one could have predicted the legacy Da Slyme would leave us.
Attendees are encouraged to bring along questions for the Q&A period, as well as a band t-shirt or other goods to desecrate with a "DA SLYME" logo courtesy of Pink Eye Print Co.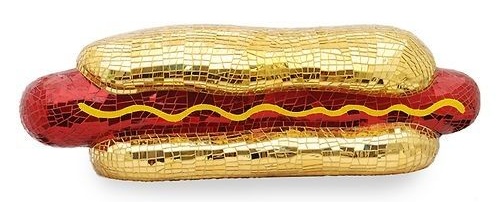 BBQ Fundraiser for Fort McMurray
Eastern Edge Gallery
Sunday May 8 2:30 – 4:30 pm
Donations will be collected for the Canadian Red Cross, in support of the citizens who have been forced out of their homes due to wildfires in Fort McMurray.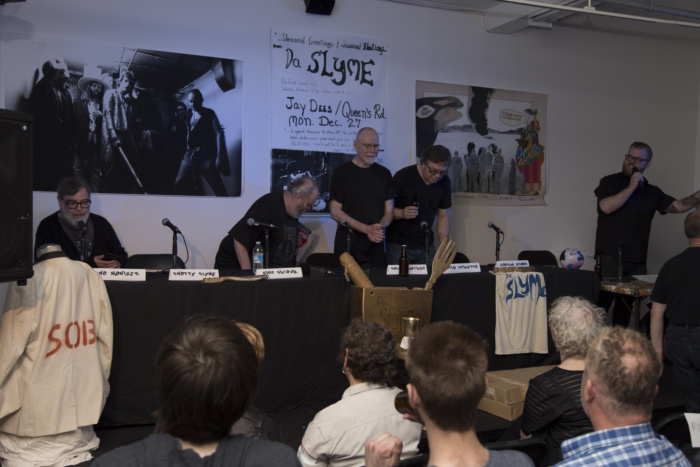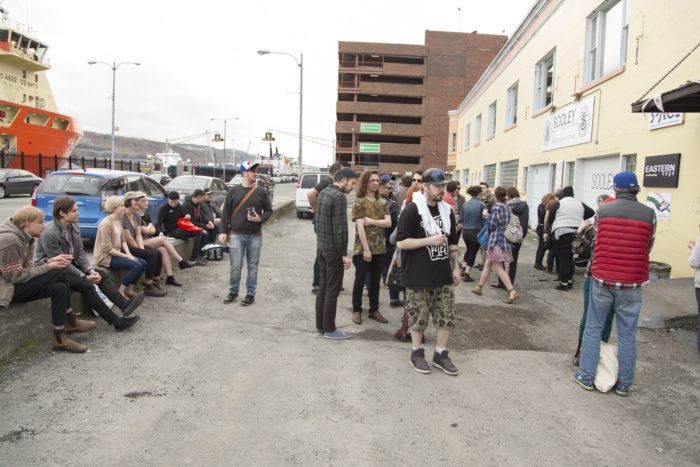 Photography by Ifenna Okeke