Eastern Edge Members Exhibition 2017
Eastern Edge Members Exhibition
Come see the variety, creativity, skill and talent we have going on in this community. You will even have the opportunity to own some of the artworks by bidding in our silent auction. (Images of artwork will be added at the bottom of this page next week)
Silent Art  Auction
Get yourself or a loved one an amazing art gift. 50% of all proceeds go to the artists the other 50% supports EE.
The auction will continue until the 20th Jan.
There will be a 'secure it now' price option, if you want to give the art as a gift you will be provided with a Polaroid of you and the artwork to give on Christmas day and the artwork can be picked up on Jan 20th when the show closes.
rOGUE gallery: For The Love of Learning's annual art exhibition
---
Newly printed ART = WORK t-shirts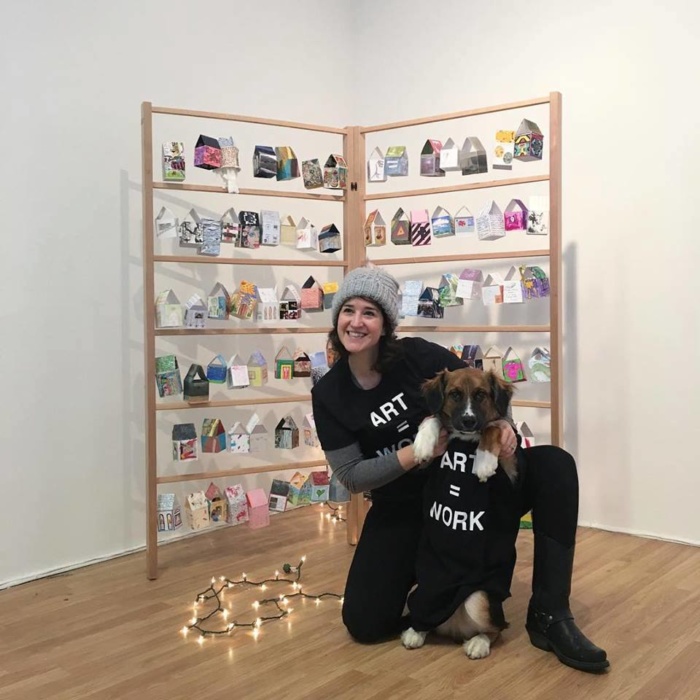 ( courtesy of our pals VANL) 50% of the proceeds will go to the Mary MacDonald Foundation.
Available online here: http://vanl-carfac.com/product/artwork-t-shirt/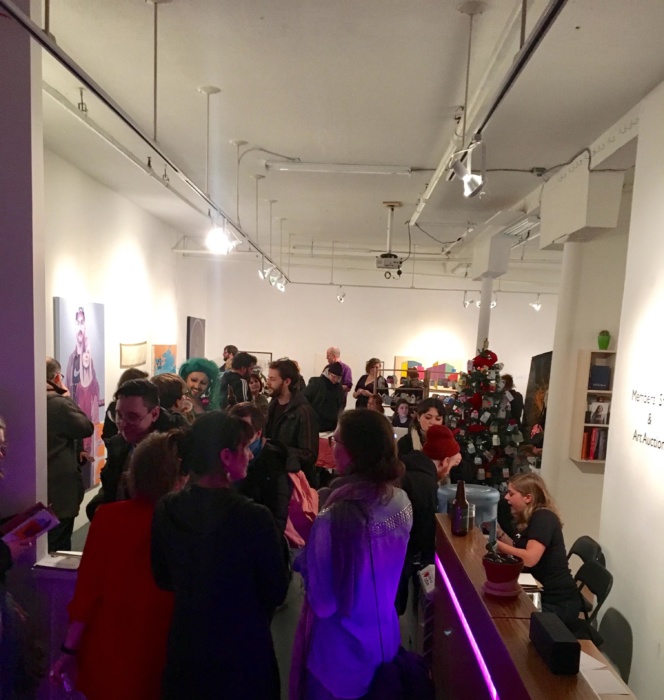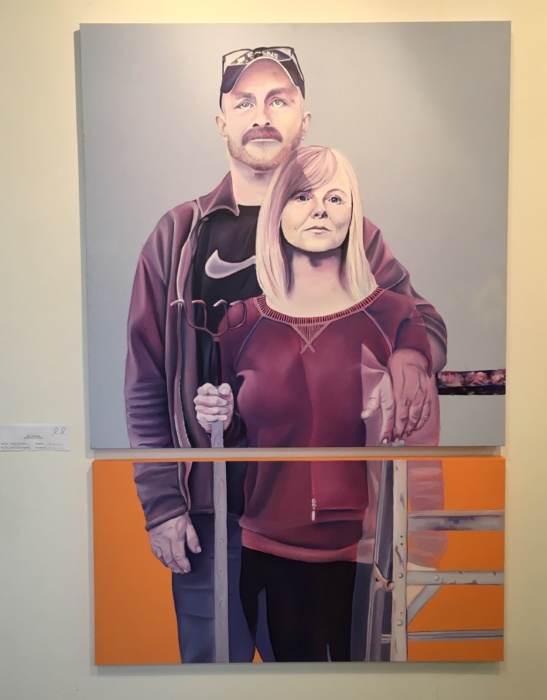 List of participating artists:
Alli Johnston
Amy Holloway
Anastasia Tiller
Anita Singh
April White
Ashley Hemmings
Briar Bennett
Daniel Rumbolt
David McConkey
Dominique Hurley
Ellen Reid
Emily Pittman
Ginok Song
Graham Cox
Hazel Eckert
J C Bear
Jane Walker
Jason Wells
John MacCallum
Kailey Bryan
Malin Enstrom
Mireille Eagan
Mimi Stockland
Olivia Wong
Pepa Chan
Sarah Stoker
Shelby Millwater
Stephen Hiscock
Terrance Hounsell
Tony Brathwaite
Will Baker