The rOGUE Gallery Presents,We Approach but We Never Fully Arrive | Faune Ybarra
Date: TBA
We Approach but We Never Fully Arrive uses sound installations, altered text and performance to communicate mixed feelings of alienation and attempts to belong to a foreign, not so foreign, land. This show proposes an alternative communication cycle for human and non-human communication that is inclusive of the environments we inhabit. Letting go of the search for meaning, in We Approach but We Never Fully Arrive the experience of sound as travelling vibrations is prioritized over the potential meaning deriving from it. This exhibition invites the audience to deterritorialize the space situating themselves at the margins of the communication cycle to discover new ways for place-making.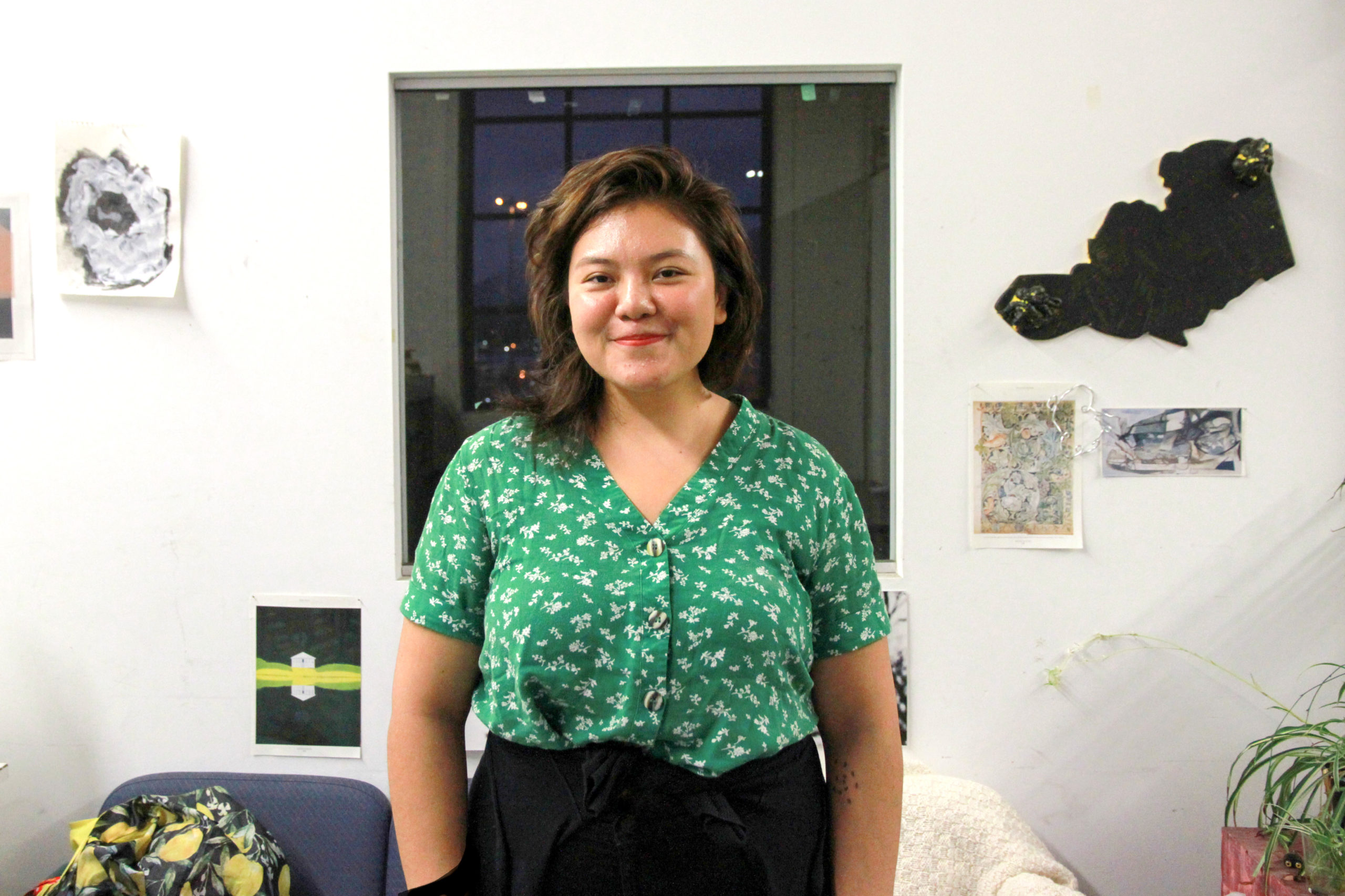 Currently located in Vancouver, Faune Ybarra is a time-based artist originally from Oaxaca and Mexico City, Mexico. Due to the experiences of constantly moving and adapting Faune has conceived her body as a site of translation from where she attempts to communicate with other people and the non-human. Focusing on questioning the understanding of communication beyond our human constructs of language, Faune works "portable formats" such as video, sound, performance, and photo-based practices. She holds a BFA in Visual Arts from Memorial University of Newfoundland and she is currently expanding her research/practice on the interrelation of displacement and site-specificity at Simon Fraser University as part of the MFA cohort in Interdisciplinary Studies. She has performed, exhibited, and spoken about her practice at galleries and conferences such as PULP Gallery, Grenfell Art Gallery, The Rooms Provincial Art Gallery, and SpokenWeb symposium.
Click here to visit Faune's website.