Fancy Artist Talks, Cocktails & Karaoke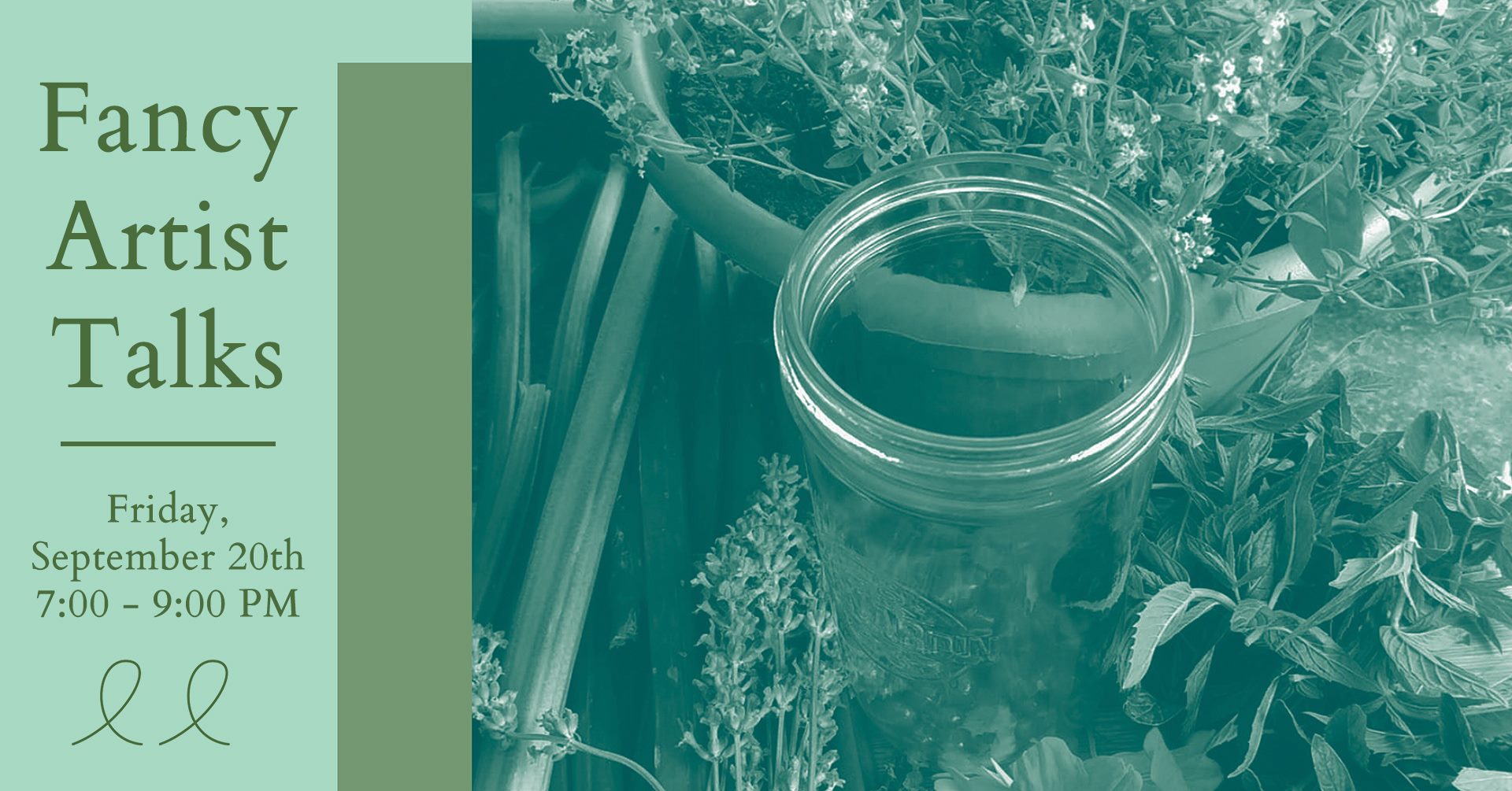 HOLD FAST's Fancy Artist Talks is an evening full of fast-paced artist talks, incredible cocktails served to you by our guest bar tenders from the Luxus Boutique Lounge, and all the festival excitement you could ever need!
Drop by the gallery and hear what our Featured Artists have to say about their work – in under ten minutes! Hosted by the boss herself, Philippa Jones, you know the talks will be kept on time. We keep the energy high, the audience engaged, and the drinks flowing. You don't want to miss this event!
✨ Arianna Richardson (AB), Craig Francis Power (NL), Ethan Murphy (NL), Lily Taylor (NL), Lucas Morneau (NL), and Teresa Connors (NL) ✨
Dress in whatever makes you feel fancy, enjoy a cocktail or two and schmooze the night away with friends new and old at Eastern Edge!