HOLD FAST 2022 Workshops
All HOLD FAST workshops are free and open to the public. Masks are strongly recommended at all events. If you have any accessibility concerns about an event or venue please reach out to eeholdfast@gmail.com.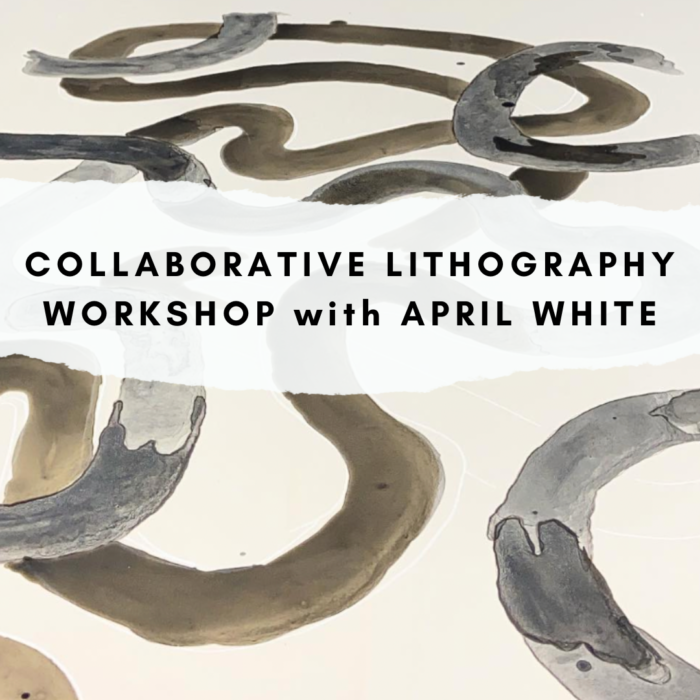 April White – Collaborative Lithography
When: Wednesday, August 24, 10am-4pm
Where: St. Michael's Printshop, 72 Harbour Drive (upstairs)
Register HERE.
Join April White in an afternoon collaborative lithography workshop at St. Michael's Printshop. This workshop will be fun and informative for absolute newbies along with litho dabblers. Let's make some grease stains into beautiful memories. Participants are encouraged to bring greasy/oily things to the workshop (some McDonald's french fries? your nose?). The resulting lithograph will be displayed at St. Michael's Printshop during the HOLD FAST Art Crawl! Max 8 participants. 
Faune Ybarra – Flower Pounding
When: Wednesday August 24, 5-7pm
Where: Eastern Edge Studio, 72 Harbour Drive
Register HERE.
During this flower pounding workshop participants will work together to create a collective "eco-printed" blanket that will be displayed during the HOLD FAST Art Crawl. Together we will hammer flowers into fabric, and speculate on the poetics of juxtaposing a material typically understood as fragile (flowers), with the force of a hammer. We will address how, with and in time, these prints will take on their own life. Max 10 participants.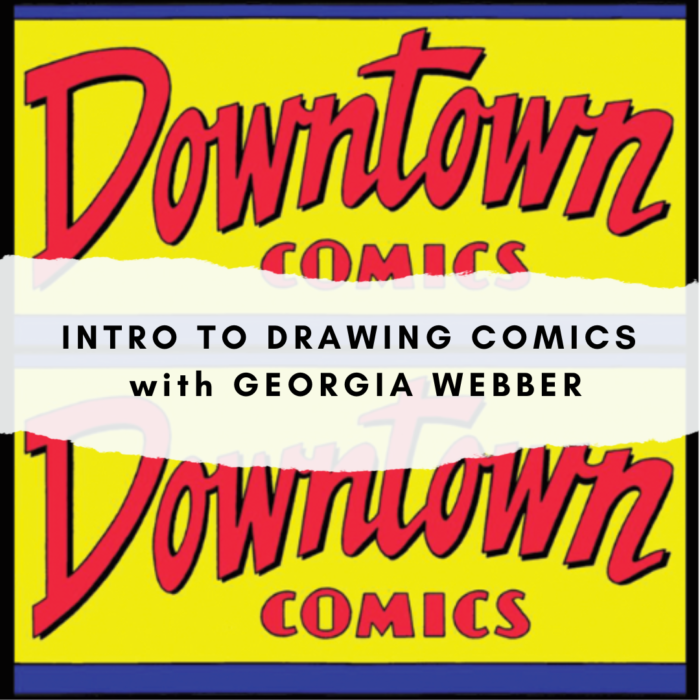 Georgia Webber – Intro to Drawing Comics
When: Wednesday, August 24, 7-8pm
Where: Downtown Comics, 141 Duckworth Street
Register Here
Captivating and dynamic, comics can be an engaging way to tell stories and share unique artistic perspectives. But how does the story flow through frames? And where do the speech bubbles go? With paper, pencils, and clipboards provided, comic book creator Georgia Webber will be guiding you through a brief introduction on how to illustrate stories through the comic medium. No experience necessary. Limited seating available. Join us for a social afterwards! Max 8 participants.
Luca Jesse Apel – Creative Upcycling
When: Thursday August 25, 2-4pm
Where: Eastern Edge Studio, 72 Harbour Drive
Register HERE.
A demonstration of creative reuse and upcycling, this workshop will encourage and guide participants on how to use household plastics to create works of art, ornaments, costume pieces, and more. There will be step-by-step instructions for those who require structure, and light advice for those who want to experiment. Plastic packaging will be available, but participants are encouraged to bring their own from home, as well as any other upcycled materials they wish to incorporate. Max 15 participants.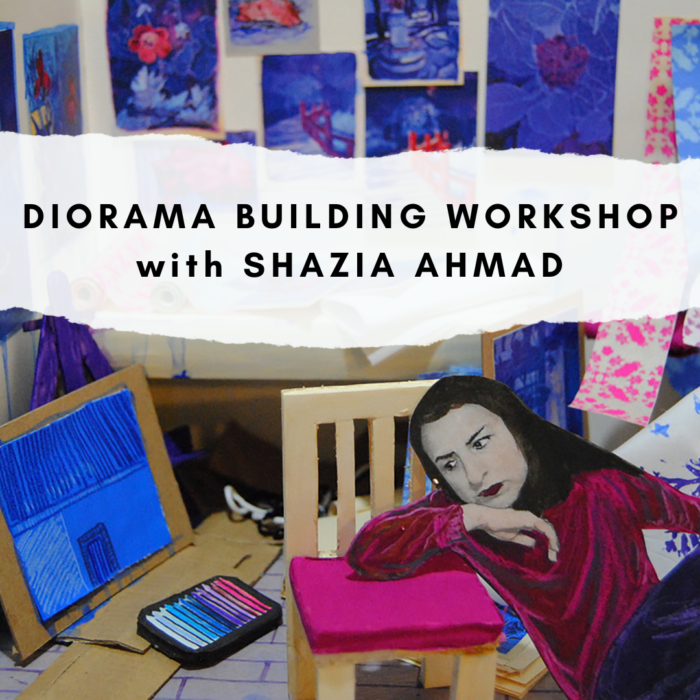 Shazia Ahmad – Diorama Building
When: Thursday, August 25, 6-9pm
Where: Craft Council, 155 Water Street
Register HERE.
Join Shazia Ahmad for a diorama-building workshop. Participants will work together to build two collaborative dioramas of downtown St. John's, filling it with small handmade buildings, people, public art, and anything else you can imagine. The completed dioramas will be put on display during the HOLD FAST Art Crawl.
DarkNL – Pinhole Camera Workshop
When: Friday August 26, 3-6pm
Where: Lawnya Vawnya office, 4 Clift's – Baird's Cove
Register Here
Using any kind of light tight container, participants will learn how they can build their own camera, take a photo, and immediately have the photo processed in our portable outdoor darkroom. DarkNL will provide an assortment of very simple pinhole cameras made from a variety of objects from coffee cans to shoe boxes. Max 20 participants.
Newfound Lad – Burlesque-ing your Art
When: Friday August 26, 4:30-5:45pm
Where: Wesley United Church, 101 Patrick Street
Register HERE. 
In this part lecture, part movement-based workshop, Newfound Lad will lead participants through creative ways of adding the elements of burlesque to their own work. Participants will be led through a warm up, explore choreographic tasks, and learn the basics of burlesque. Wear clothes that make you feel comfortable, sexy, and present; clothes that make you feel like you! For all bodies and all experience levels, whether you have an arts practice or not. Max 20 participants.