HOLD FAST ART CRAWL 2021
The Art Crawl is the highlight event of HOLD FAST Contemporary Art Festival taking place in downtown St. John's on the evening of Saturday Aug 28th, from 4-9pm.
At this event, downtown St. John's comes alive with artistic performances delivered at various outdoor and indoor locations across the city. Featured festival artists and locals alike present performances, exhibitions, interventions, and more!!! Check out the projects by our featured festival artists below!
---
Lily Taylor | Putt-Putt Hurray!
Alt Hotel
125 Water St
4-9pm
Putt-Putt Hurray! (PPH) will be a miniature putting course, based around the theme of 'camp', that community members of all ages can participate in and enjoy.
---
Drew Pardy and Elizabeth Cook | Friendship Pavilion 
Pedestrian Mall by RBC
226 Water St.
4-9pm
Friendship Pavilion will be an installation that embodies the ethics of friendship and placemaking in an urban setting. Inspired by the picnic table, it will serve as a COVID-19 safe gathering space to chat, eat and make connections.
---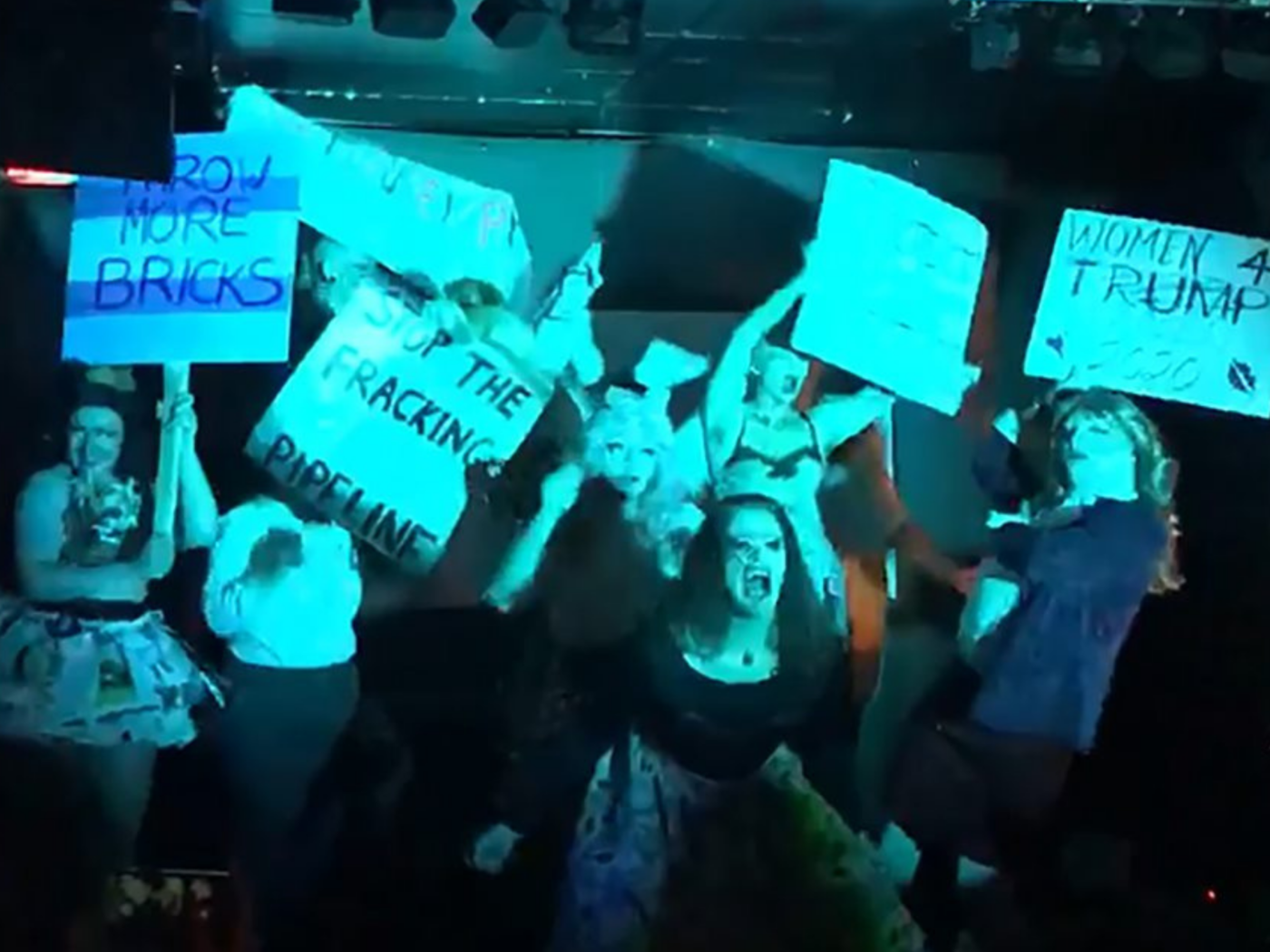 Phlegm Fatales | The Labourinth: A Nightmarish Network of the Morbidly Mundane
Other Ocean Interactive
114 Water St.
6-9pm
The Phlegm Fatales Present The Labourinth: A Nightmarish Network of the Morbidly Mundane
Pass Go. Collect $200. Trade for access. Access trade. Take stock. Stock up. Lie down. Do not pass Go. Where do you go-go? Welcome to the Labourinth.
---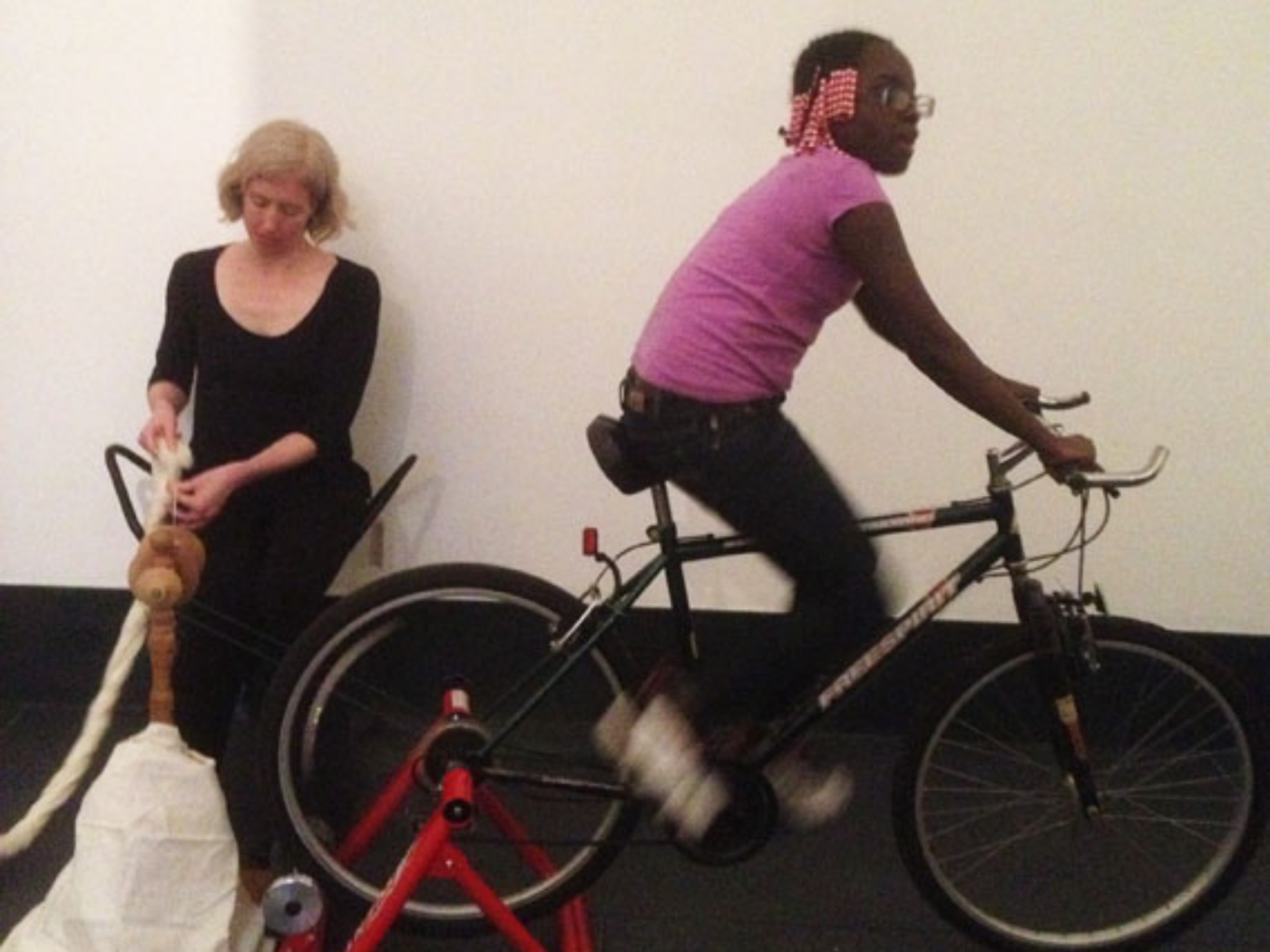 Robyn Love | SpinCycle
Atlantic Place (By Jumping Bean)
215 Water St
4-9pm
SpinCycle is a physical, social and artistic framework created to encourage trust, collaboration and honest storytelling – all of which feel especially needed as we begin to emerge from over a year of being in a global pandemic. It uses the premise that people are more willing to be open when we are actively engaged in some form of physical labour – in this case pedalling a stationary bicycle and using a spinning wheel to create yarn.
---
Aram Han Sifuentes | Protest Banner Walk
EE Studios
72 Harbour Dr.
6-7pm
Have something to say? Join us on this handmade banner walk. Bring your own protest banners informed by the workshop of Aram Han Sifuentes. We will leave Eastern Edge Studios at 6pm and travel through the pedestrian mall returning back to hang them in the studio space.
---
Click on the map to go to google maps and navigate