2019 Featured Artists

Ethan Murphy is a photographer born and raised in St. John's, Newfoundland. He holds a Bachelor of Fine Arts in Photography Studies from Ryerson University. His work links identity and place by reflecting on the psychological impact of Newfoundland's rural environment. Murphy's work is concerned with a fluctuating perspective acquired from leaving and returning to the island that enables him to renegotiate his connection to its remote areas. Using photography as a mediator, Murphy reconciles his relationship with identity and loss while examining the Newfoundland landscape post cod moratorium. His photographs function as personal documents that combine urban influence with a rural perspective. Murphy has exhibited internationally, was awarded the New Generation Photography award in 2019 and will be showing at the National Gallery of Canada this year.
---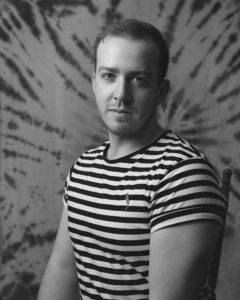 Lucas Morneau is an interdisciplinary artist from Corner Brook, NL, receiving his BFA in Visual Arts at Memorial University – Grenfell Campus in 2016, and his MFA at the University of Saskatchewan in 2018. As The Queer Mummer, Morneau deconstructs gender norms and challenges heteronormative attitudes still prevalent in Western society.
---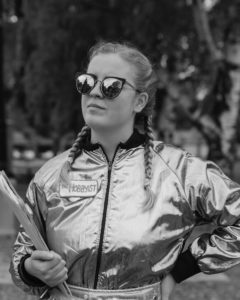 Arianna Richardson is a sculptor, performance artist, and mother from Treaty Seven territory (Lethbridge, AB).  Richardson most often works under the pseudonym, The Hobbyist, employing hobby-craft techniques to work through an investigation of ubiquitous consumption, gendered labour, waste, excess, and spectacle. Richardson holds a BFA (2013) in Studio Arts from the University of Lethbridge and an MFA (2018) from NSCAD in Halifax, NS. She was awarded the Roloff Beny Photography Scholarship in 2012 and the Alberta Arts Graduate Scholarship in 2016.  Her work was recently featured in the December 2018 issue of Performance Research, "On Generosity".
---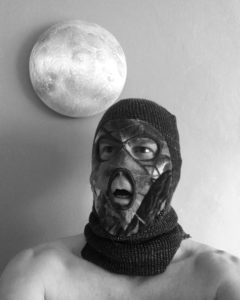 Craig Francis Power is an artist and writer from St. John's. His work has shown at galleries throughout Canada as well as the US and PRC. He is the author of three novels, with a fourth on the way, and has written extensively about contemporary art for journals in Canada and the United States.
---

As a creative practitioner, Teresa Connors has traversed many fields of artistic practice in the fine arts; creative technology and coding; installation, interactive and sonic arts; acoustic/electroacoustic composition, film scoring and performance. Her current practice-based research explores nonlinear audiovisual installations in a process termed as Ecological Performativity. These works explore the relationships of environment, material, and process, and are derived from an intensive data-gathering procedure and immersion within the respective environments.
The artist would like to acknowledge the support of the Canada Council for the Arts for this project.
---
Each year Eastern Edge hires an artist to repaint the outside of our building with a colourful mural, bringing new life into the space and revitalizing it for another year!! We are happy to announce that this year's mural artist is Lily Taylor!

Lily is an illustrator and fine artist who lives and works in downtown St. John's, NL. Her content usually includes a reflection of her interests in pop culture, all manner of symbols and patterns, and the interaction between people. Her works include recognizable objects that create a dialogue between the work and the audience. She works primarily in traditional analogue media such as watercolour and gouache.
---
Eastern Edge is also happy to be presenting a couple of guest artists and additional workshops and a panel discussion! More info coming soon.
EMILY JAN is a Montreal-based artist and writer. Her biophilic sculptures and installations combine everyday found objects with meticulously worked raw materials to evoke the faraway and the fantastical. As a wanderer, naturalist, and collector of objects and stories, she is guided in her work by the spirit of exploration, kinship, and curiousity. 
As a writer and illustrator, Jan creates artist's books using medieval methods and materials that engage concepts such as the circularity of time, the richness of biological and cultural diversity, and the finitude of the planet. Jan has written and illustrated two books; still life (2014) and A Denali Book of Hours (2017), and her third, The Glory of the Seas: A Shell Collector's Journey (collaboration with Stephen H. Kawai) is forthcoming.
Emily is currently doing a residency at Union House Arts, and will be sharing her developed techniques and practices during her Ink & Quill Making workshop.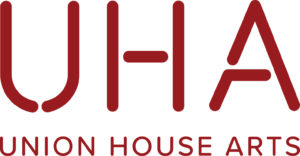 ---
MAYLEE TODD is a multimedia artist, consultant, musician and curator based in Toronto. Her creativity derives from a wide range of artistic disciplines: songwriting, production, performance art, dance, digital collage, 3-D projection mapping, digital strategy and curation. Todd recently started a Production Company and school called Virtual Womb and opened up a DIY venue that serves as a production house, workshop community space and an artist residency. Virtual Womb builds immersive experiences, large scale installation and is a multimedia performative art platform that integrates POC LGBTQ artists and educators in tech, financial literacy, and strategic planning.
---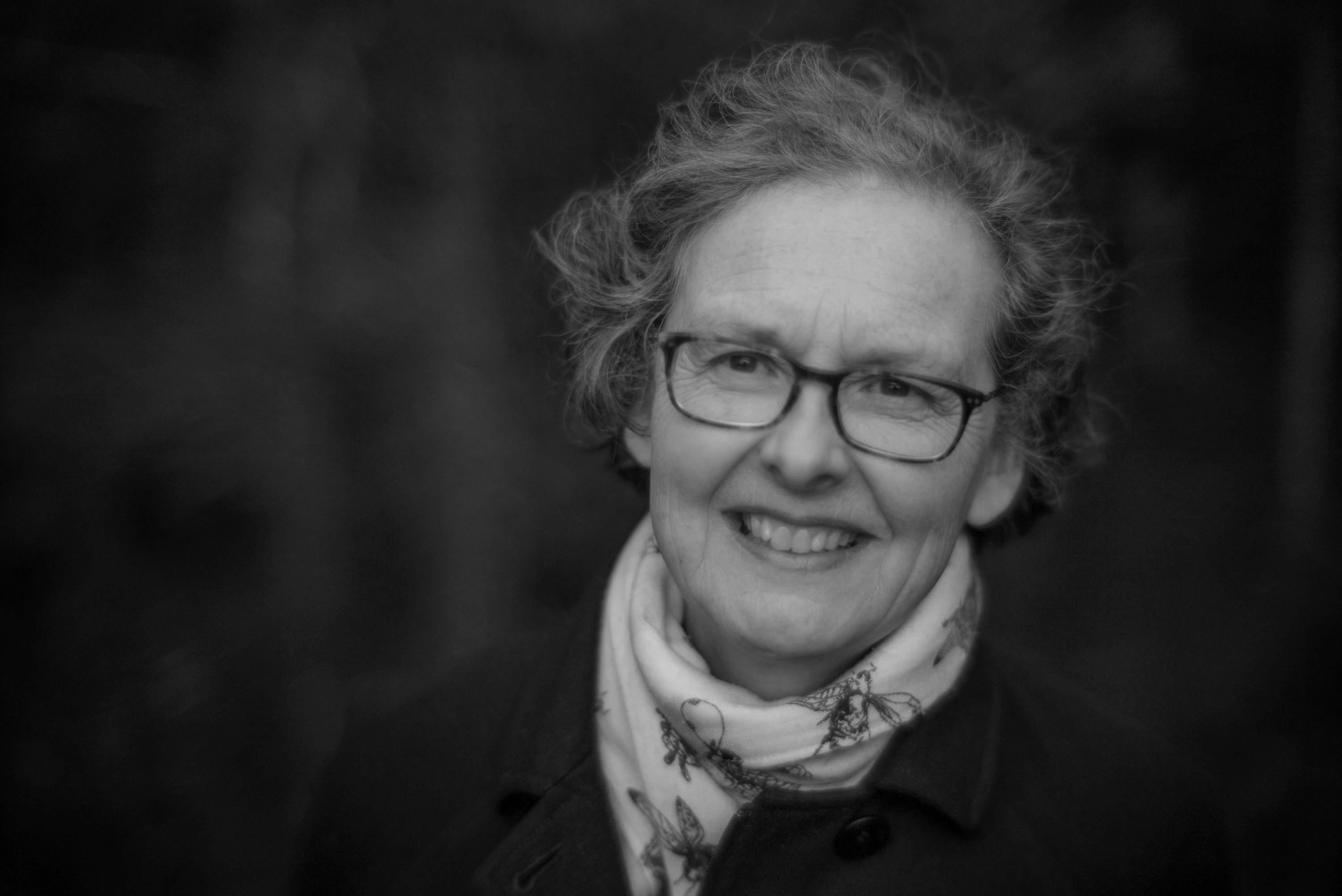 MARLENE CREATES is an environmental artist whose retrospective exhibition, Marlene Creates: Places, Paths, and Pauses, is currently touring Canada and will be presented at The Rooms Provincial Art Gallery in St. John's from October 12, 2019 to January 19, 2020. She has presented her work across Canada and abroad in over 350 exhibitions and screenings, and delivered more than 200 guest lectures. She has held over 40 site-specific multidisciplinary events in The Boreal Poetry Garden. Her work is in many public collections, including the National Gallery of Canada.

She has been the curator of several exhibitions, worked in artist-run centres, and taught visual arts at various colleges and universities. Marlene has received many awards for her work, including the CARFAC National Visual Arts Advocate Award and the Grand Jury Award at the Yosemite International Film Festival. She was elected to the Royal Canadian Academy of Arts in 2001. Marlene lives and works in a six-acre patch of Newfoundland boreal forest, which has been the focus of her work since 2002. Marlene Creates is a recipient of a 2019 Governor General's Award in Visual and Media Arts for "Lifetime Artistic Achievement".
---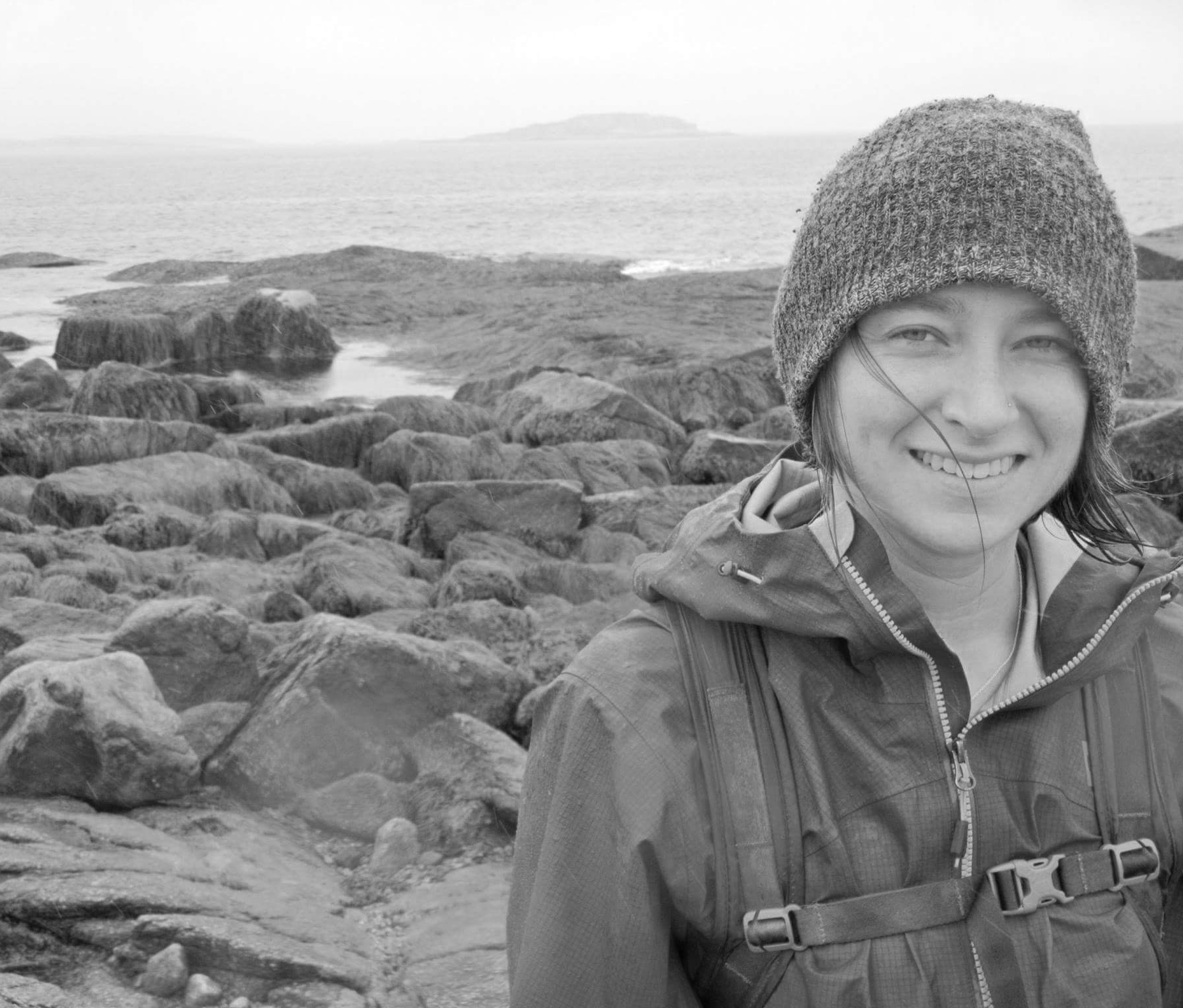 JENNIFER MACLATCHY is an artist, an Interdisciplinary PhD student at Dalhousie University, an aerial acrobatics performer, and a kayak guide. She has always been interested in art that uses cast-off materials, and began collecting marine debris while working as a sea kayak guide. Her research and art practice focus on engaging with marine debris and other invasive species as a way to enact an ethics of care in the time of the anthropocene. She works with futility and hope through small acts of great caring for small things as an effort at enacting environmental justice beyond normative modes of kinship.
---
CARRIE ALLISON is an Indigenous mixed-ancestor multidisciplinary visual artist born and raised on unceded and unsurrendered Coast Salish Territory (Vancouver, BC), with maternal roots in High Prairie, Alberta. Situated in K'jipuktuk since 2010, Allison's practice responds to her maternal Cree and Métis ancestry, thinking through intergenerational cultural loss and acts of reclaiming, resilience, resistance, and activism, while also thinking through notions of allyship, kinship and visiting. Allison's practice is rooted in research and pedagogical discourses. Her work seeks to reclaim, remember, recreate and celebrate her ancestry through visual discussions often utilizing beading, embroidery, handmade paper, watercolour, websites, QR codes, audio, and video.