Hourly Comics Day with Georgia Webber
Eastern Edge & Downtown Comics present the FIRST Hourly Comics Day event in St. John's, Newfoundland and Labrador!
Every year on February 1st, HOURLY COMICS DAY is celebrated by people all over the world by making a journal comic documenting the day, one panel per hour. Just search the hashtag #hourlycomicday or #hourlycomicsday on twitter, tumblr, and instagram to get a sense of what people like to do!
Hosted by local comics artist
Georgia Webber
, and sponsored by The Battery Cafe, the event was a fun and accessible starting point for many comics fans and artists to come together to draw.  On Wednesday, February 1st, we hosted a drop in HOURLY COMICS DAY celebration complete with:
+ drawing supplies
+ two free comics workshops (4pm & 7pm)
+ a large-scale collaborative hourly comic on the walls of the gallery!
Eastern Edge is presenting this event, donating the space for us to play in, and Downtown Comics is pitching in snacks and discounts on select books 
Check out the CBC coverage of this great community event HERE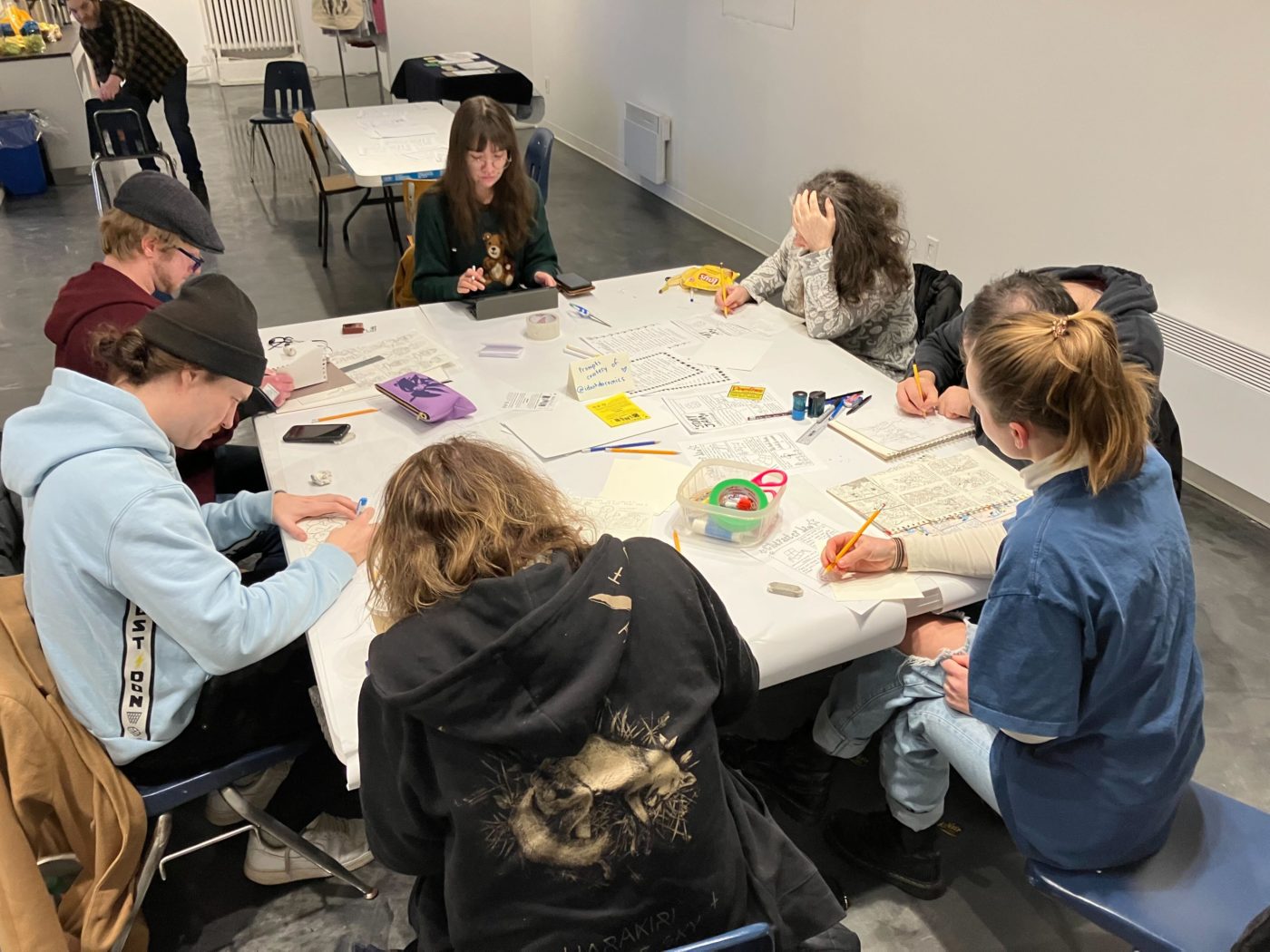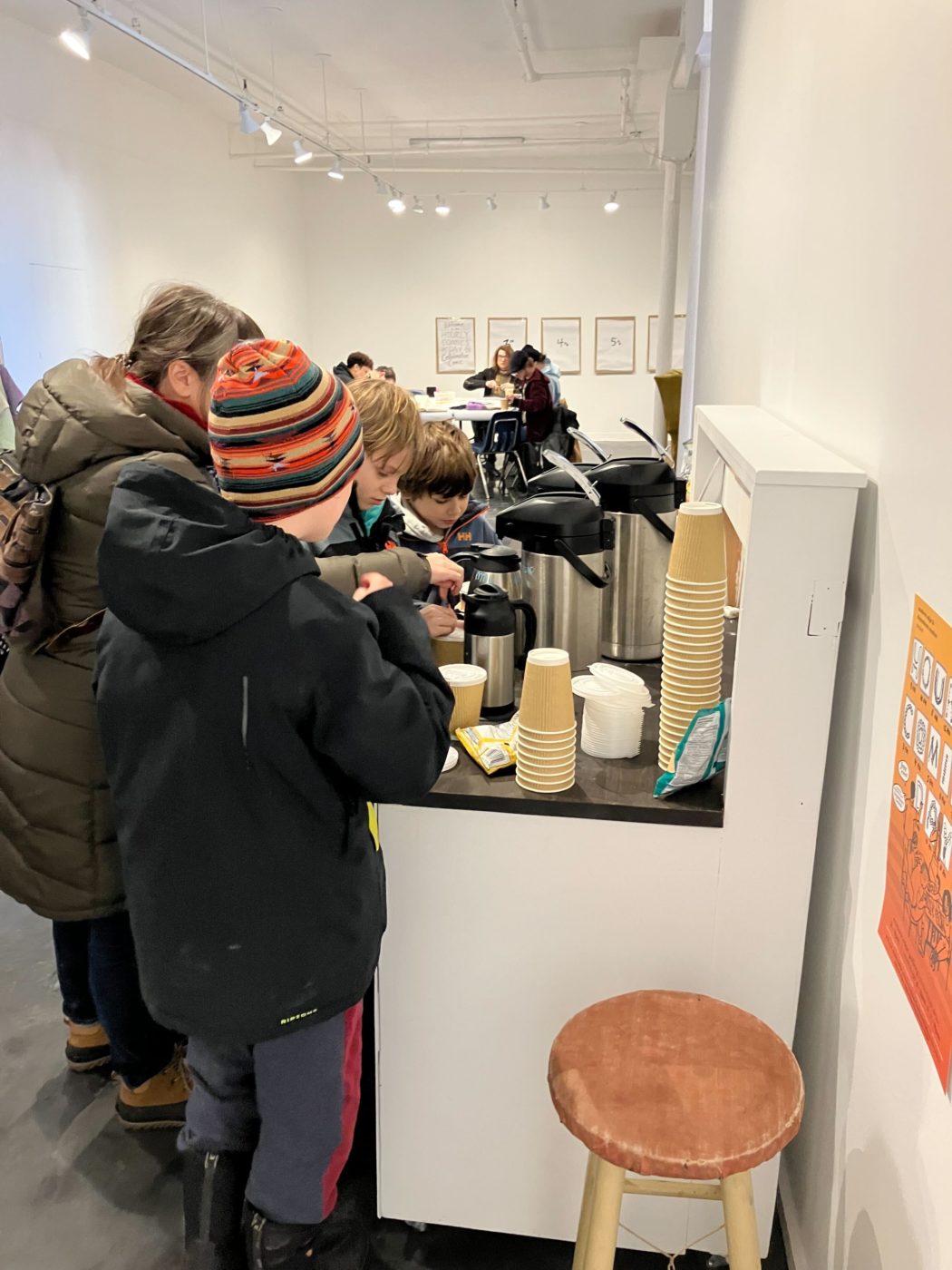 Photo credit: Elijah Martel