Indigeneity and the legacy of cultural erasure within NL: Landless Band Panel Discussion #2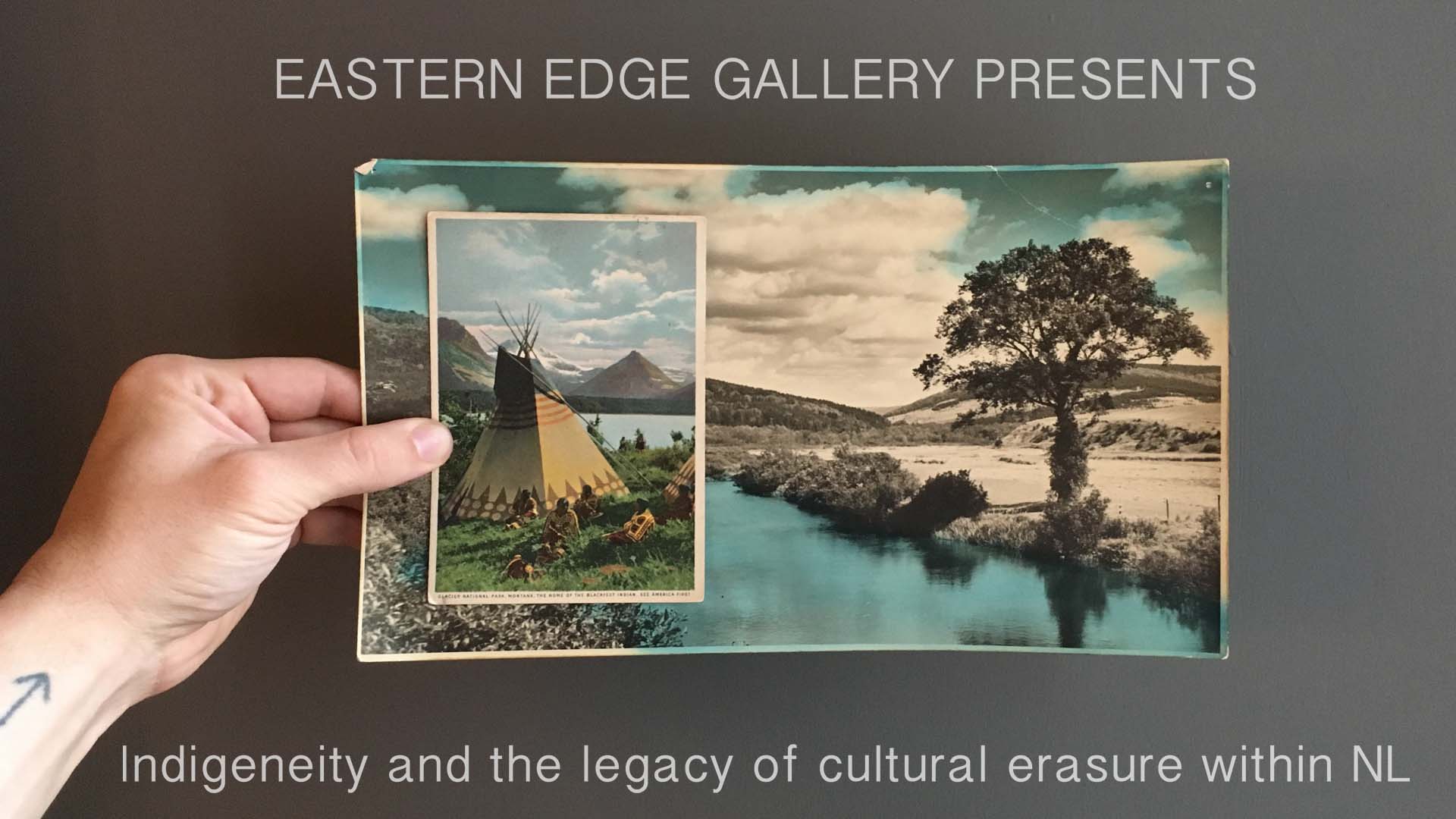 Join exhibiting artist Logan MacDonald, Camille Georgeson-Usher and  Megan Coles for a panel discussion moderated by curator Jason Penney.
The panel discussion will focus on Indigeneity and the legacy of cultural erasure within the province. What steps are required for this province to heal? What role does art play in speaking to the evolving identity of Newfoundland and Labrador?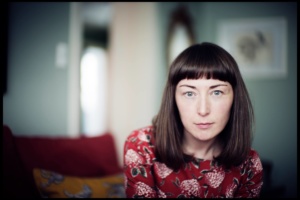 MEGAN GAIL COLES is a graduate of Memorial University, the National Theatre School of Canada and  is currently completing her MFA at UBC. She is Co-founder and Artistic Director of Poverty Cove Theatre Company and an award winning writer. Originally from Savage Cove on the Great Northern Peninsula of Newfoundland, Megan now resides in St. John's where she is the Executive Director of Riddle Fence. Megan is of European/Mi'kmaq descent.
---
LOGAN MACDONALD is a queer visual artist and curator from Newfoundland, Canada. He identifies as a settler with European/Mi'kmaq ancestry. He is part of a unique, yet growing community of settler-identified, newly federally-acknowledged Mi'kmaq's from Newfoundland who are looking at ways to revive their Mi'kmaq culture. MacDonald holds a MFA from York University (2010) and a BFA from Concordia University (2006). His artwork has exhibited in galleries worldwide and has been featured in publications that include C Magazine, LTTR, and Documenta 12. Over 2017-18 his work toured extensively throughout Canada, with a body of work that explores Indigenous identity in Canada. He has been awarded Canada Council and Ontario Arts Council Grants for this exhibiting body of work.
---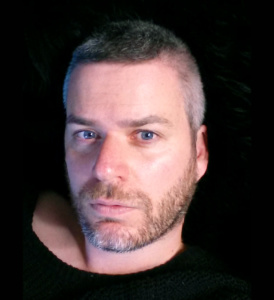 JASON PENNEY
 is a multimedia artist and curator from St. John's, Newfoundland and Labrador of European descent. Their primary focus of research is queer pop culture and how society uses design aesthetics to construct moral hierarchies. They received their BFA from the Nova Scotia College of Art and Design in 2004, and their MFA from the Edinburgh College of Art in 2010.
---
The discussion will be followed by the following short film screenings:
2 Spirit Dreamcatcher Dot Com – Thirza Cuthand
2 Spirit Dreamcatcher Dot Com queers and indigenizes traditional dating site advertisements. Using a Butch NDN 'lavalife" lady (performed by director Thirza Cuthand), 2 Spirit Dreamcatcher Dot Com seduces the viewer into 2 Spirit "snagging and shacking up" with suggestions of nearby pipeline protests to take your date to, and helpful elders who will matchmake you and tell off disrespectful suitors. It's the culturally appropriate website all single 2 Spirit people wish existed. Following up on her video "2 Spirit Introductory Special $19.99" this work examines the forces of capitalism through envisioning a "financially unfeasible" service for a small minority community.
A playful burlesque performance peels away layers of history to reveal a persuasive and thought-provoking dance that informs as much as it delights.
The Group of Seven Inches – Kent Monkman

Group of Seven Inches borrows from the diaries of 19th century painters of "Indians," George Catlin and Paul Kane, turning their dismissive writings on the "romantic savage" upside down and inside out. Miss Chief Eagle Testickle (the outrageous alter ego of Cree artist Kent Monkman), forces innocent naked white men to become her figure models, seduces them with whiskey, and when she's done with them, dresses them up as more "authentic" examples of the "European male."
Shot on the grounds of the McMichael Canadian Art Collection in Kleinburg, Ontario, Group of Seven Inches subverts the subjectivity and authority of colonial art history and everything else it can get its hands on.