Mainframe: Working with Sound, with Than Brown on Oct. 11th
Scroll down to view the workshop recording and materials.
On October 11th, from 6-8 pm, come down to Eastern Edge for our second Mainframe workshop with Than Brown!
Designed for artists who want to get into sound art or incorporate audio into their works, this workshop will teach the basics of working with sound. It will cover basic editing and mixing skills, creative tools for manipulating audio, and ways to find interesting sounds to use in your projects. In this workshop, we will use Audacity, a free yet capable program, but the principles will apply to any audio editing software. By the end of this event, you should have the basic know-how to create an audio project from start to finish.
Materials needed for the course:
– Computers with Audacity* installed and ready to go
– headphones (any kind, but we advise against wireless)
*Audacity is a free program that can be found here.
If you need access to a computer, please email easternedgestudio@gmail.com.
To register for this event, click here!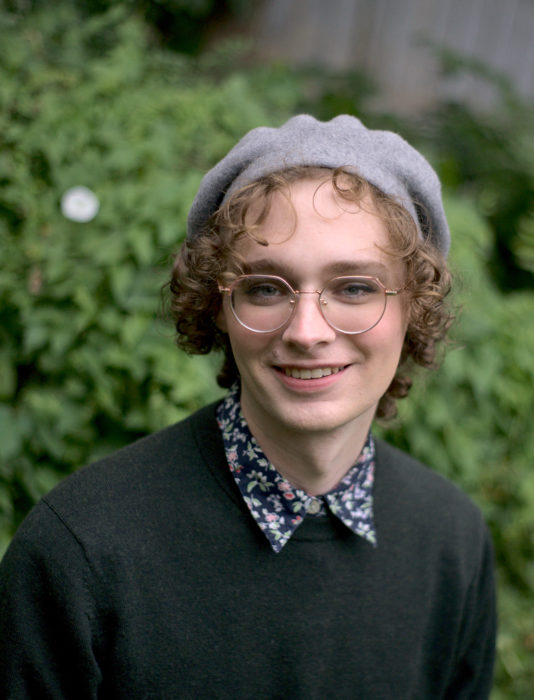 Artist Bio:
Than Brown is a digital artist and musician who moved to St. John's from their hometown in rural New York to pursue a master's degree in folklore. Creatively versatile, their work ranges across audio and video production, glitch art, screenwriting, and photography. Conceptually they tend towards themes of identity, hybridity, and intuition, seeking to evoke meanings that are difficult to put into words. They have taught media skills for several years, both informally and at the university level. Coming out of a brief creative hiatus, Than is further honing their artistic voice and has recently gotten into making stews.
Zoom recording of the Workshop below.
Click here for downloadable materials!