Mainframe Workshop: 2D Animation with Julie Lewis, Dec 6, 6-8 pm
Love animation and want to try it out? On December 6th, from 6-8 pm, join Julie Lewis for an interaction session on 2D animation!
This workshop will give you the fundamentals – and bonus free software to use – with the first project you do in animation school: the bouncing ball. We will cover all 12 animation principles and show vivid examples to help your own ideas along as well! 
We'll be hosting this Mainframe workshop at Sassy Tuna Studio (736 Water St). Come enjoy an evening in a warm studio environment. 
RSVP here: https://forms.gle/SCKCoX5wBnTtcT248
Questions? Email easternedgestudio@gmail.com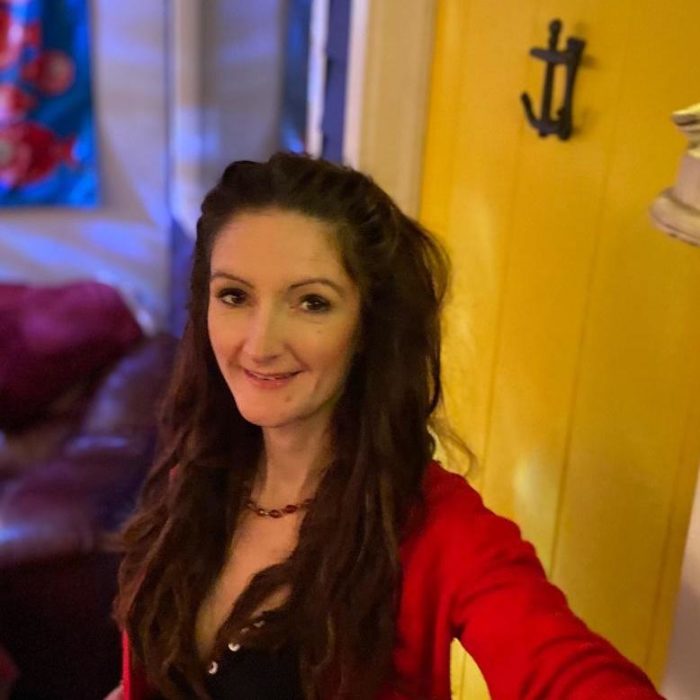 Julie's positive, sparkly disposition was a natural fit for teaching art lessons to children and adults across Canada and beautiful Italy. In 2002, Julie started SassyTuna Studio. Understanding the need for quality, having studied at top art colleges such as Grenfell, Sheridan, and Algonquin, as well as Dalhousie University, Julie invests in various art techniques to create a well-rounded creative experience. She completes thousands of art pieces every year, from digital art to murals to portraiture, in graphite, pastel, watercolour and acrylic paint. Ms. Lewis completed a Diploma from Algonquin College in Ottawa (Animation) in 2002, completed Art Studies at Sheridan College (2000), and studied Fine Arts at Grenfell College (1999). She worked at such television studios as Spumco, Amberwood and Boomstone (for The Family Channel) and in computer game design with Dalhousie University.
Learn more about Sassy Tuna Studio here!
IG: sassytunastudio