Mainframe Workshop: Working with Webflow, with Jan Mertlik
Scroll down for the workshop recording.
Our third Mainframe workshop will be on November 8th, from 6-8 pm. Join Jan Mertlik at Eastern Edge Studios as we explore the creative possibilities of Webflow! Webflow is the best no-code solution for building websites and web-based projects. 
Webflow provides infinite possibilities by visualizing the programming languages powering the web, so you can build anything that only a software developer used to be able to build. This allows you to express yourself fully on websites or web-based projects. We will review the main functionality of this tool and build a unique, interactive website project together.
For this workshop, we recommend bringing a laptop. If you do not have access to a computer, email easternedgestudio@gmail.com. 
This is a free, all-ages event. Masks are recommended. 
Artist Bio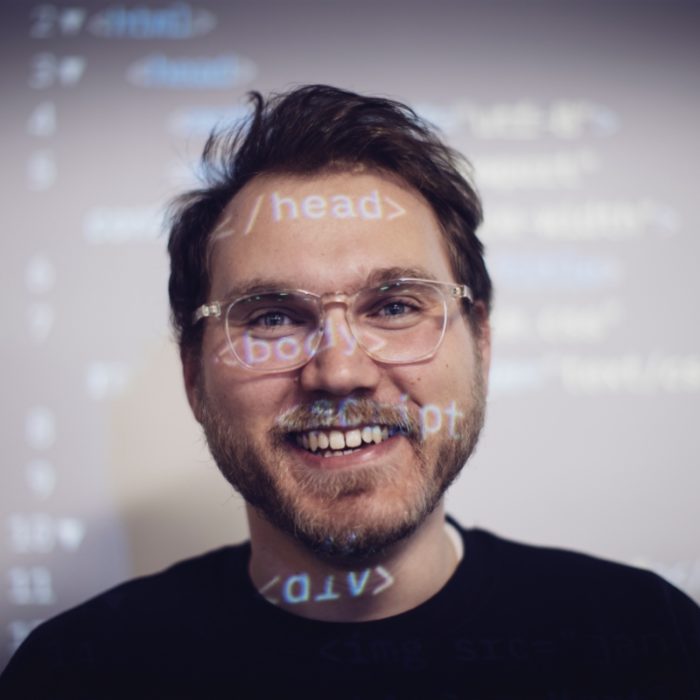 Jan Mertlik is originally from the Czech Republic. He moved to Canada in 2013 to pursue a B.Sc in Computer Science at MUN. He has been active in the local entrepreneurial community since 2014, starting his first business called DashAll in 2015. During the one-year operations of the "get any food delivered from any restaurant" startup, he found a passion for design and web development.
He started his web design and development practice in 2016. Over the last eight years, he has built a variety of websites for various clients such as PolyUnity, Grand-Falls Windsor and West Coast Woodworks. Outside of his web design practice, he has built brands for Memorial Center for Entrepreneurship and NotificationAPI. In 2019 he co-founded a tech training organization called Get Coding, which helps people switch their careers and become software developers. In 2020 he was named one of Atlantic Canada's 30 under 30 Innovators.
Click here to download the workshop materials.