Monica Ila: I Dream In Shapes and Shadows
Scroll down for list of artworks included in I Dream In Shapes and Shadows!
We are so excited to welcome Monica Ila to the rOGUE Gallery for her exhibition, I Dream In Shapes and Shadows! We hope you'll join us on June 30th from 6-8pm for an opening reception; we will have plenty of snacks and refreshments to go around! To RSVP to the Facebook event, click here.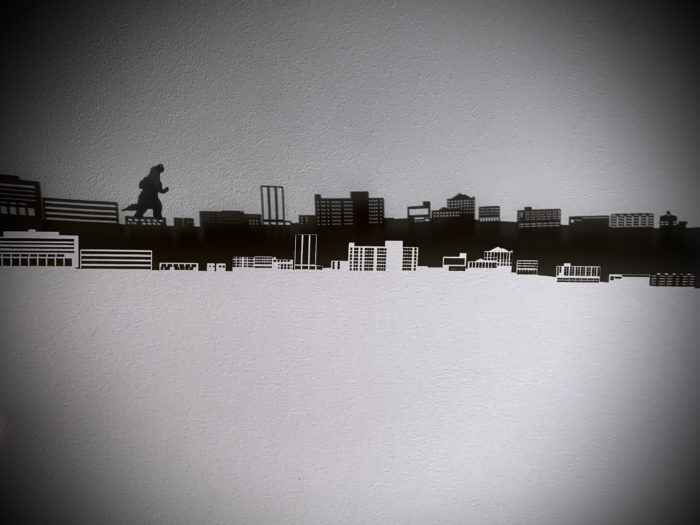 I Dream In Shapes and Shadows combines paper sculptures, shadow puppetry, fantastical creatures and the skyline of St John's. Monica Ila started off the year by sketching out the city's harbour from the viewpoint of the East Coast Trail near Fort Amherst. Each building and monster was drawn by hand and brought to life through a combination of hand and machine cutting techniques. Visitors are encouraged to interact with the cascades of shapes and shadows throughout the exhibition. This site specific installation was created for the Eastern Edge rOGUE Gallery.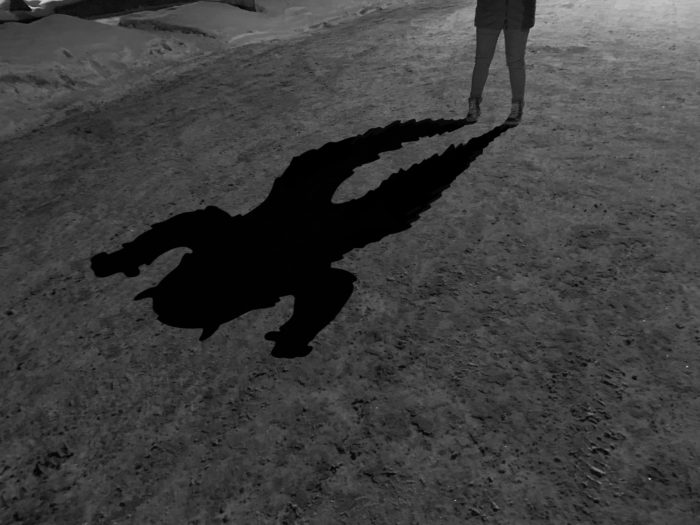 Monica Ila (she/her) is a multidisciplinary artist, cartographer and prairie mermaid from Calgary, Alberta. Her work includes sculpture, murals, painting, and puppetry. Playfulness is at the heart of everything she makes. She creates art out of her cozy studio on Water Street and is studying Sculpture at the Alberta University of the Arts. Her artwork has been exhibited in galleries and public institutions across Canada over the past decade. Monica believes that art is instrumental in bringing communities closer together and rediscovering the whimsy within our daily lives.
Image List
1.
Harbour to the Rooms
18 x 22 Inch Shadow Box
98 lb Mixed Media Paper
2023
2.
I Dream Of Shapes And Shadows
24 inch 1-Tier Circular Papercut
98 lb Mixed Media Paper on Birch Panel
2023
3.
Sea & Seagull
18 Inch 5-Tier Circular Papercut
98 lb Mixed Media Paper on Birch Panels
2023
4.
Jellybean Row
22 Inch 1-Tier Circular Papercut and Mask
98 lb Mixed Media Paper on Birch Panel
2023
5.
A Walk to Bannerman
18 x 22 Inch Crankie Theatre
3M Adhesive Tape on Duralar
2023
6.
Shadow Puppets
Various Sizes
140 lb Watercolour Paper on Metal Rods
2023
Opening Reception Photos
Photo Credit: Shan Leigh Pomeroy
Show Documentation
Photo Credit: Amanda Penney