Resident Artists Meet and Greet
Come by the gallery this Saturday, November 6th, from 1 to 3 PM and say hello to our resident artist Cliodhna Timoney and our 'Art as a Tool for Change' project artists Violet Drake, Ethel Brown, and Nasim Makaremi Nia. Open to all! Drop by and grab a snack – EE members get one free beer on us!
Masks are required in all indoor spaces. Proof of Vaccination is required for this event and will be confirmed via 1) QR Code on NLVaxVerify or Visual Verification (Out-of-Province Proof of Vaccination) and 2) Verification of ID.
EE is committed to creating a safe space for all our guests – if you foresee an issue with providing verification and would prefer to provide it privately in advance, please contact info@lawnyavawnya.com or gallery@easternedge.ca
:
International Residency Exchange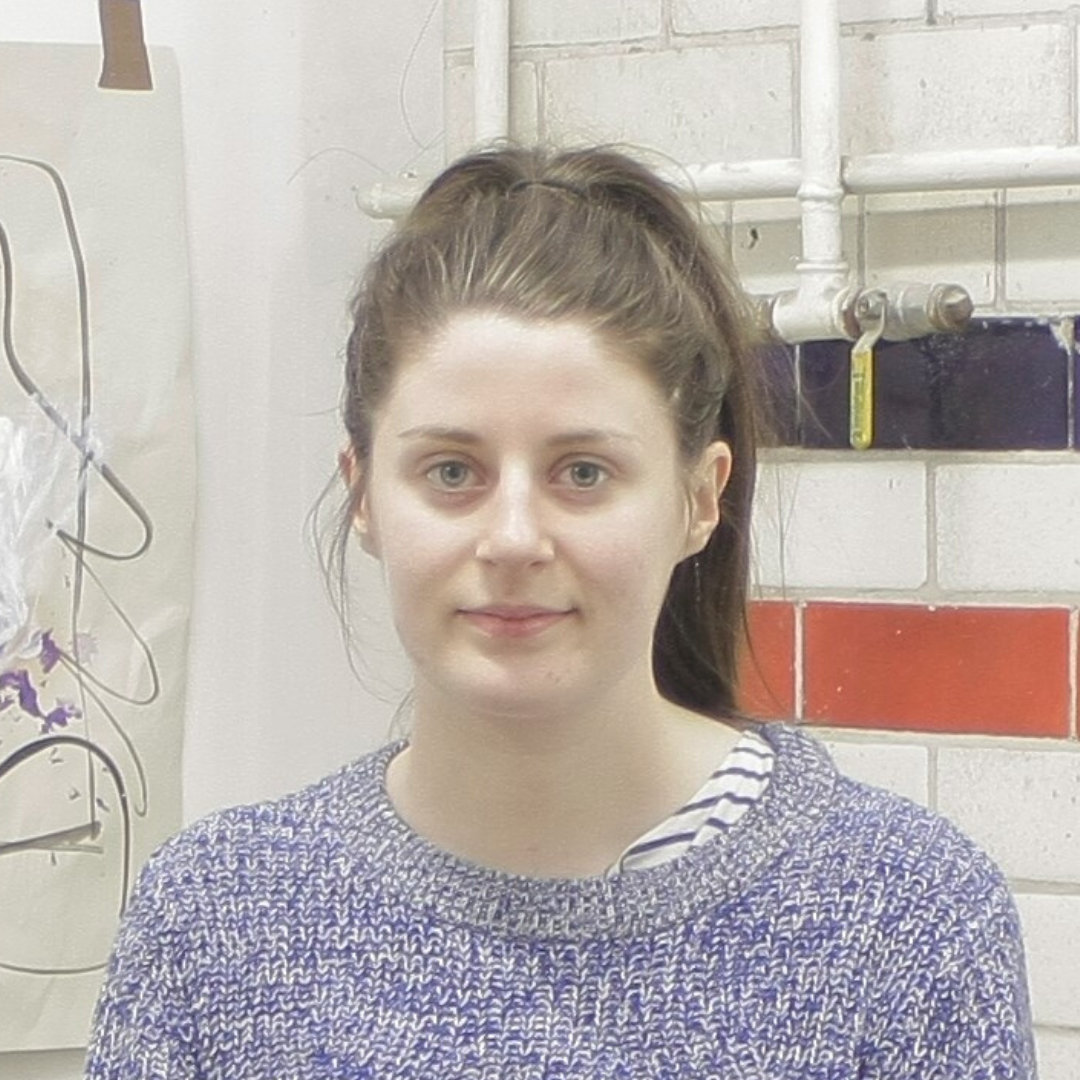 Cliodhna Timoney's work is concerned with rural and provincial social histories, subcultural movements and marginal or vernacular methods of making. She picks and appropriates the cultural detritus from these sources alongside the debris of quotidian life to create allusions of other realities or fictional states. Gleaning matter from the everyday, Timoney pushes this matter into new contexts revealing, awkward meeting points and precarious moments of mutation. Timoney's work fluidises and destabilizes recognized forms in order to breakdown fixed material states of being. The work lives somewhere in the in-between, neither fully subject or object, familiar or unfamiliar, embodied or disembodied.
Art as a Tool for Change
Art is an empowering tool to facilitate critical dialogue around feminism, anti-racism, 2SLGBTQAI+ rights, and environmental activism. This project, running from October 2021 to March 2022, will explore how art inspires and promotes social change and justice. This series will highlight queer, women-identifying, and BIPOC artists' work through events such as panel discussions, workshops, artist talks, film screenings, work-sharing events, and live performances, culminating in a group exhibition and presentation series in Winter 2022.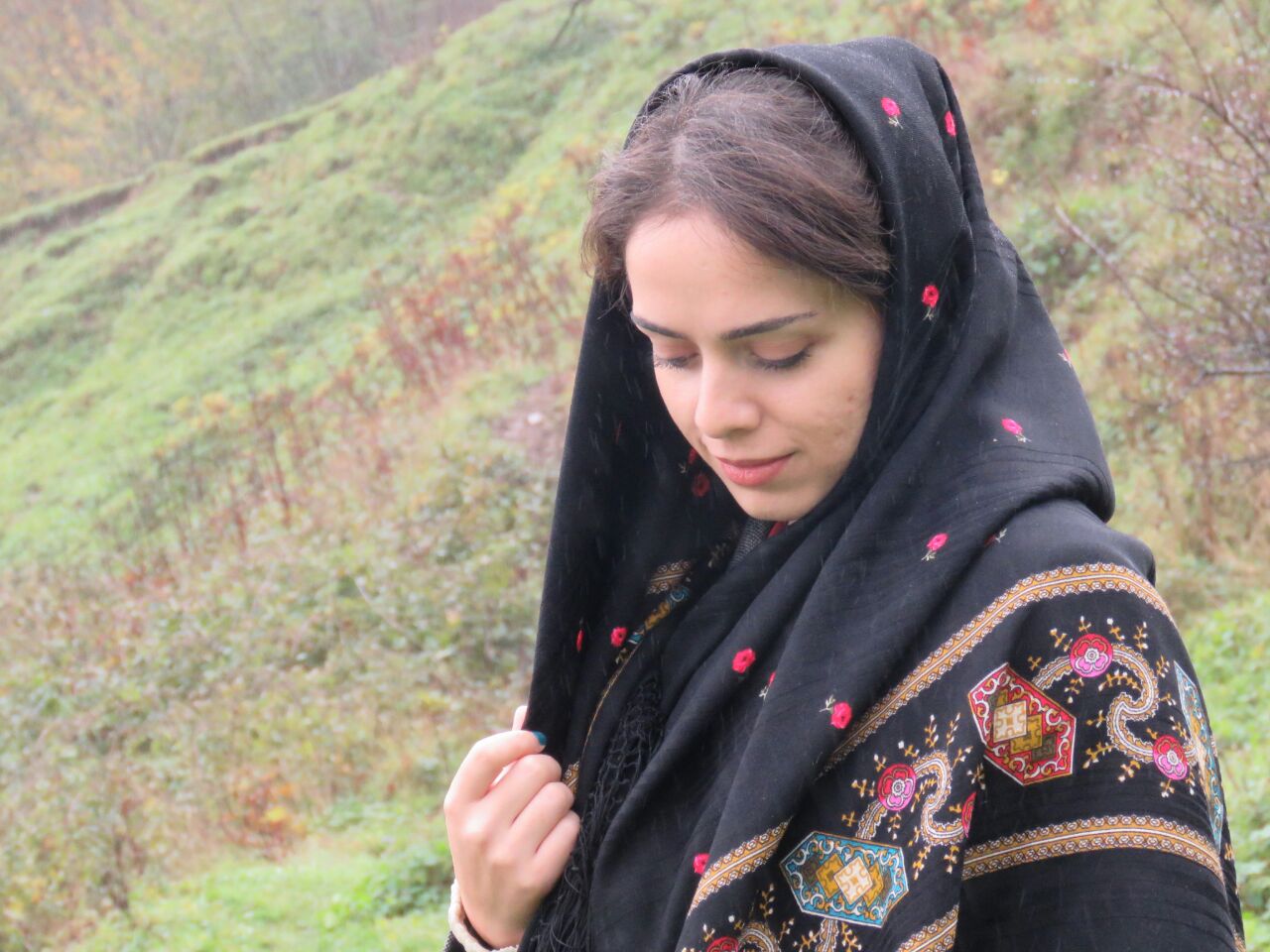 Nasim Makaremi Nia graduated with an MSc in solid-state Physics, but she is an artist who lives in St. John's NL. She has been painting and making artwork for 15 years. Her Physics background helps in the development of her art as well. She has shown works in several group exhibitions. Her art is focused on subjects such as humanity, and the lives and emotions of women. She uses animals as symbols to deal with sexuality with the intent to magnify gender discrimination and censorship.
Violet Drake is a white settler disabled queer+trans writer, visual artist, actor, & activist born and raised in the coastal community of Lawn on the Burin Peninsula. Now based in St. John's, her multidisciplinary experimental practice has been self-taught since youth, writing hybrid poetry and designing mixed media digital illustration since the age of 13. Blending life narrative, land-based photography, self-portraiture, performance, and autoethnography, her work emerges from her conceptual framework of trans+corporeal cartographies and existential ecologies. Her work has been exhibited and performed at artist-run centres, galleries, stages, festivals, and classrooms throughout Ktaqamkuk (colonially Newfoundland) including Eastern Edge, St. Michael's Print Shop, Unscripted Twillingate, LSPU Hall, St. John's Arts and Culture Centre, and Memorial University. Co-author of transVersing, she has recent and forthcoming publications locally and nationally in Riddle Fence, Understorey, HELD, Verses, and Home Out of It."
Ethel Brown is a visual artist living in St. John's, Newfoundland and Labrador. Ethel immigrated from Capiz, Philippines with her family, to Newfoundland, Canada in 1987. She has also lived in Calgary, AB and Washington, USA. Upon returning to St. John's 7 years ago, Ethel has worked primarily in the medium of photography; documenting art exhibitions for the prestigious Rooms Provincial Art Gallery, Eastern Edge Gallery, and The Christina Parker Gallery. Ethel is a portraiture and landscape photographer. Her photographs are documentary and storytelling in nature and convey her love for community, culture, family, and friends. Ethel is known for her patience in finding the perfect composition and for capturing the ephemeral beauty of natural light. Ethel has had artwork exhibited at The Rooms Provincial Art Gallery in the 2019 Arts and Letters Competition.