Shannon Leigh Pomeroy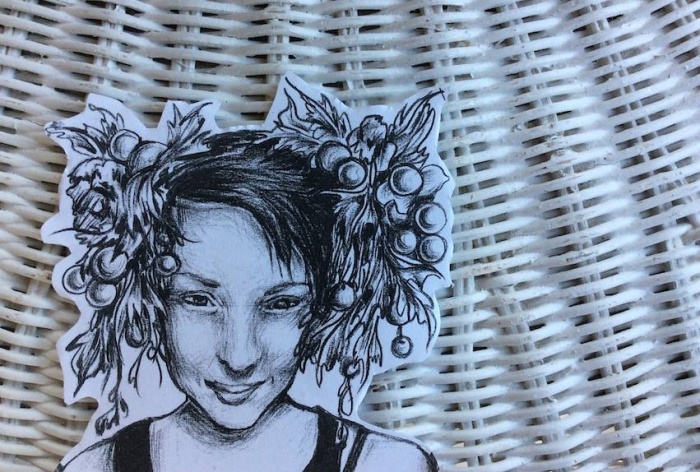 Shannon Leigh Pomeroy is the winner of the HOLD FAST 2015 Art Sprint Eastern Edge Award! As the winner, she will present a short exhibition of her work in the Rogue Gallery, opening this Friday at 7pm.
All rendered with an 8B pencil, the images Shannon will present in Lines on Paper: Digital Pilgrimages and Adventures in Pizzabox Puns were created to explore the restrictions and capabilities of various contemporary forms of media and reference material.
Open: Friday, Sept. 25 from 7 – 9pm and Sat. Sept 26 from 12 -5 pm.
About the artist:
A recent graduate from Concordia University in Montreal with a BFA in Studio Art and Art History, Shannon has spent the past year working as a freelance artist in St. John's. Her creative interests range from illustration, d.i.y, recycled materials, sarcasm, contemporary youth culture, art nouveau and medieval aesthetics, kitties, firstworldproblems, geography and the body.