Drew Pardy
April 20th- May 30th, 2020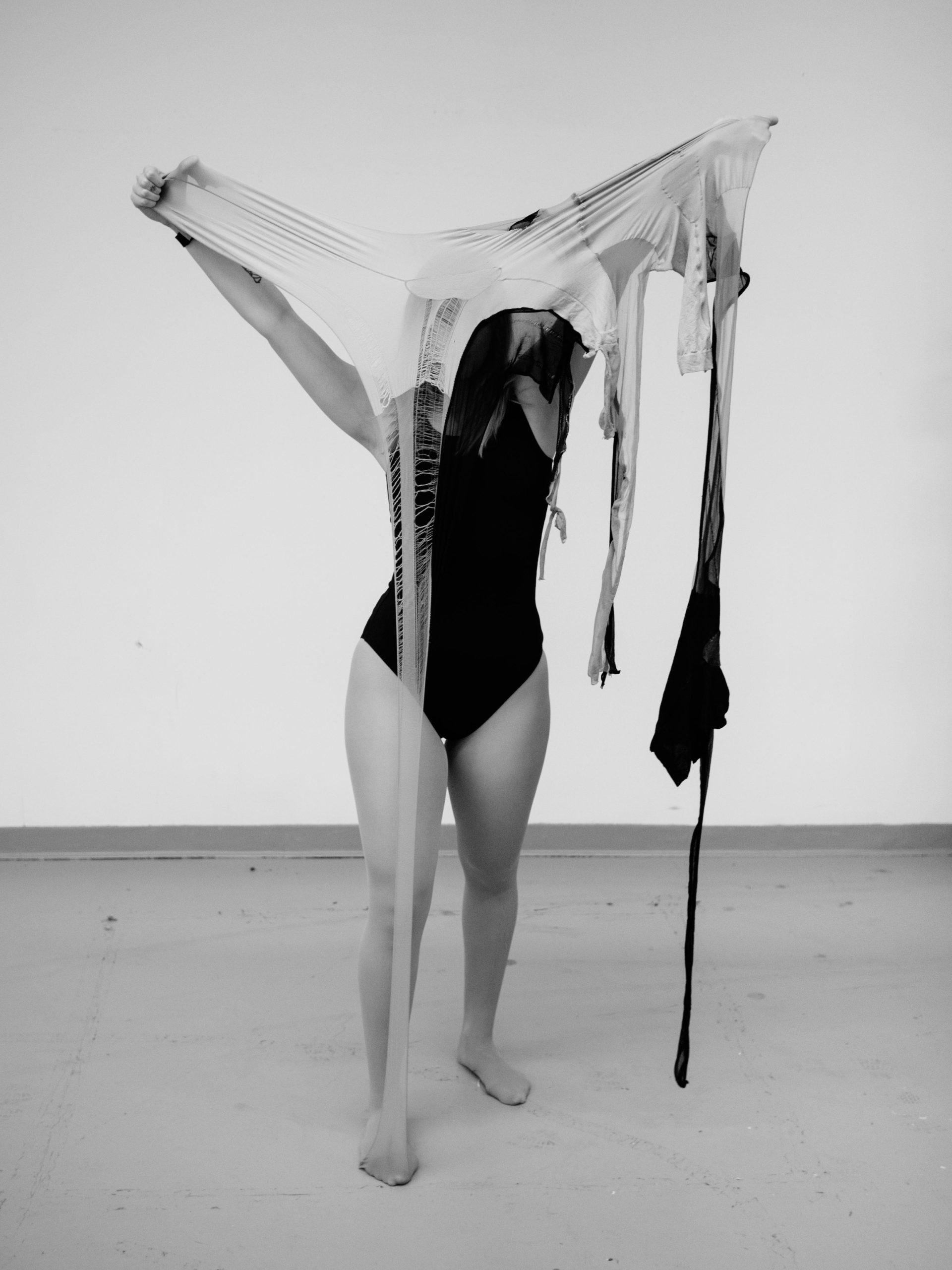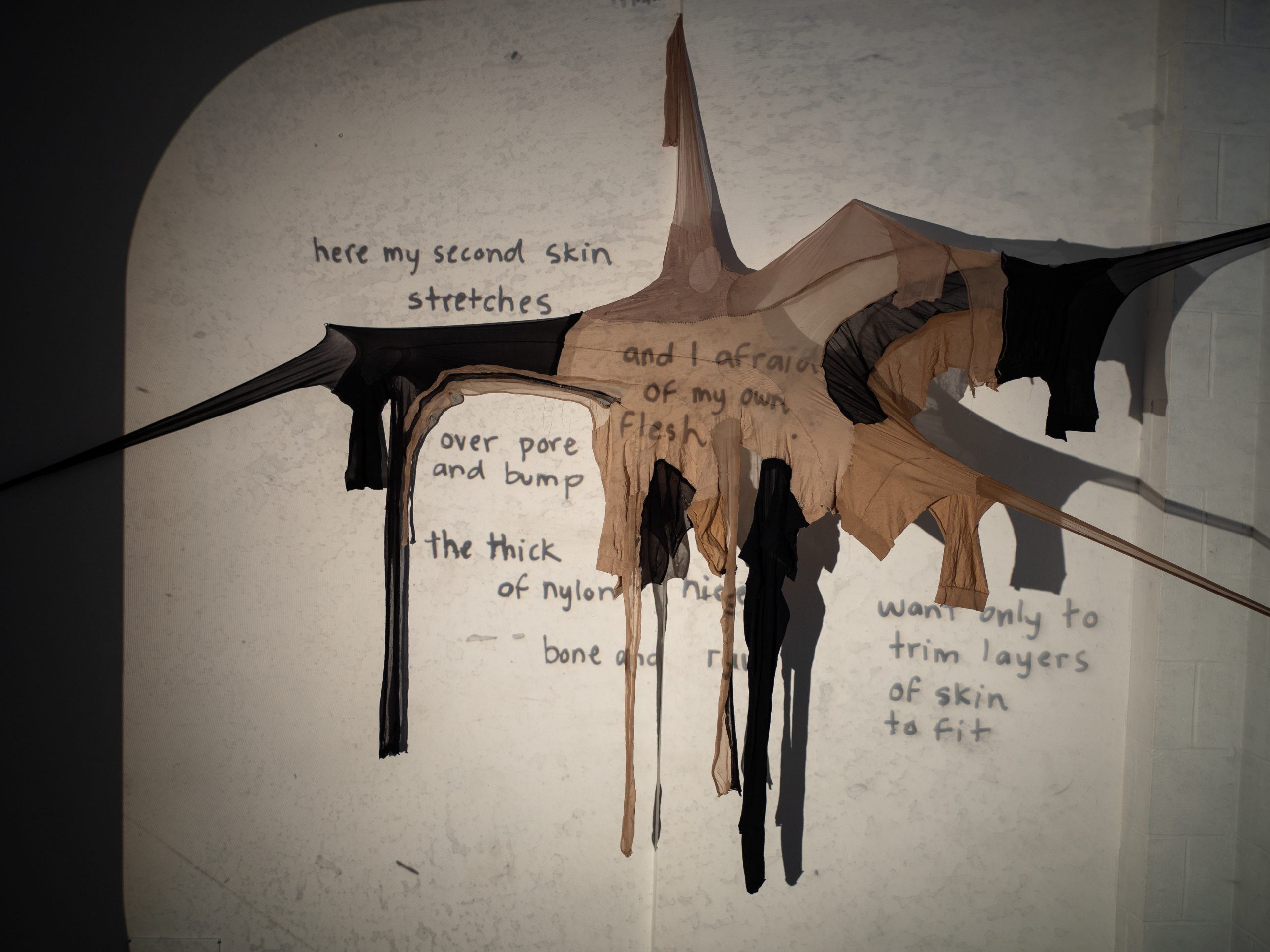 Drew Pardy will be exploring the relationship women have with their clothing, textiles and each other. This exploration will exist in many forms: Pardy will be reaching out to other women in the community to collaborate and share their values surrounding clothing and the relationships it nurtures between women. Due to the nature of our situation in response to COVID-19, the format of this project will change. Via a remote residency Pardy will foster a digital community of women through a collaborative online project and gatherings. With a continued focus on fibers, this project will look at the garments and textiles that are most comforting in these uncertain times, while the gatherings will attempt to bring a source of warmth and community to the participants. Click here to see where the project lives, and to find out how to get involved. 
Throughout the residency Pardy will be creating profiles, or "portraits" of women in quarantine, showcasing the garments and textiles that help bring comfort to their everyday, as well as the relationships that have been providing stability. This will be collected through virtual, interview-like discussion, playful visuals and social media prompts.
Additionally, Pardy will facilitate weekly digital gatherings and mover nights, where a network of women can create, flourish and form bonds. The gatherings, inspired by Pardy's household of women, will be "social" and making events, all collaboratively hosted by the family. The "mover" nights will be for exploring the relationship with garments, textiles and bodies through movement and music.
By engaging the women in the community through these experimental projects, meetings and movement, Pardy will create a gentle project about finding comfort in garments, textiles and a supportive system of women. 
While this project is centred on women's experiences, no member of the community will be turned away from taking part in the project.
Drew Pardy is a visual artist from Newfoundland, Canada, who's work explores the importance of human/object connections and the value these relationships may hold. Pardy often uses textiles as a medium to initiate performative gestures and public installation, in attempt to create positive community spaces. These spaces act as incubators where sustainable networks and tight-knit communities may form organically. She has exhibited her work provincially and internationally in group/juried exhibitions at venues such as Grenfell Art Gallery, the Tina Dolter Gallery, and PULP Gallery in Corner Brook, NL, St. Michael's Printshop in St John's, Newfoundland, Gatehouse Arts in Harlow, England, and Brooklyn Art Library in New York.
Check out more of Drew Pardy's work here.
---
Faune Ybarra

April 20th – May 26th, 2020
HOW TO GROUND YOURSELF IN UNCERTAINTY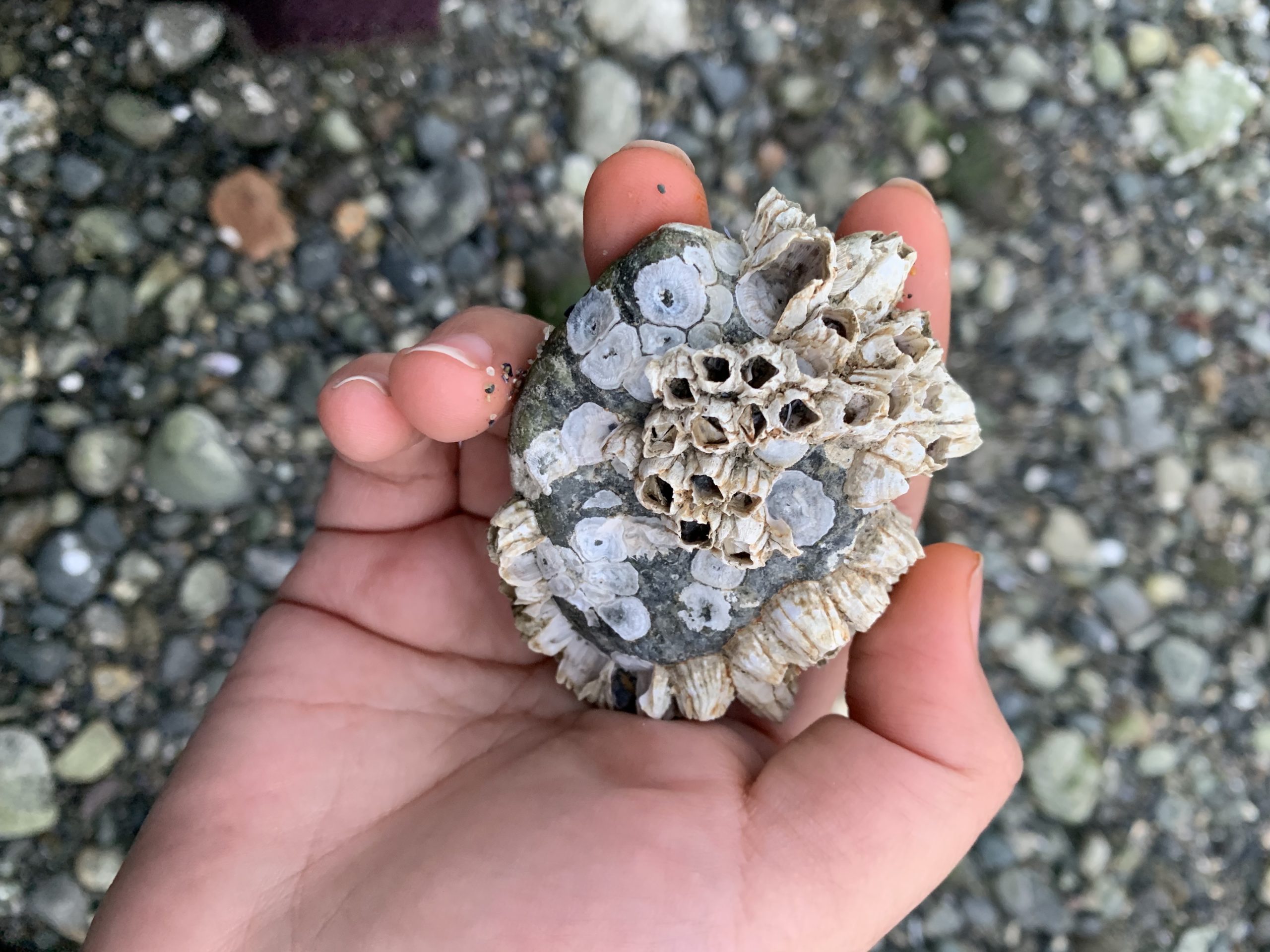 "I lived on the west coast of Newfoundland for 4+ years before moving to Vancouver where I am now getting my masters. In lieu of recent events, I will have to do my residency remotely and although I lament not being able to see and hug all the people I have missed since I left, I know that the distance now is a form to express our love and caring. My work as an immigrant/artist deals at its forefront with the uncertainty and discomfort of rigid environments, I hope you can find in my work ways to acknowledge anxiety and displeasure and how to stay grounded despite it all. "
Diaspora, from the Greek diaspeirein "to disperse", is the population of a particular geographical region residing in other places. Connected by cultural backgrounds, diasporic subjects look at their homelands in search of the elements from which they might choose to continue to structure their identities. Faune Ybarra is someone who is part of a diaspora; she ruminates about having a single homeland. The question for herself is, what does it mean to belong to a diaspora, to something that is dispersed and constantly adapting?  
During this residency, Ybarra wants to affirm the existence of diasporic subjects, persons that navigate their environment with "diasporic gestures". She will investigate closely her relationship to the island of Newfoundland as it stands as one of the nations that have informed her sense of belonging. She will engage in the creation of an archival of "embodied displacement" for which she will look at  Memorial University of Newfoundland's Digital Archives Initiative (DAI) collection of images of places on the island that don't longer exist.
Through textile, performance, and photo-based gestures Ybarra wants to reify the bonds connecting herself to those inexistent spaces in an attempt to achieve a temporary agreement of co-existence. She will document (in photographs, prints, and writing) the gestures and add them to the embodied displacement archival which will be open for everyone who wishes to interact with it from its conception.
Currently located in Vancouver, Faune Ybarra is a time-based artist originally from Oaxaca and Mexico City, Mexico. Due to the experiences of constantly moving and adapting Faune has conceived of her body as a site of translation from where she attempts to communicate with other people and the non-human. Focusing on questioning the understanding of communication beyond our human constructs of language, Faune works with "portable formats" such as video, sound, performance, and photo-based practices. She holds a BFA in Visual Arts from Memorial University of Newfoundland and she is currently expanding her research/practice on the interrelation of displacement and site-specificity at Simon Fraser University as part of the MFA cohort in Interdisciplinary Studies. She has developed, performed, exhibited, and spoken about her practice at galleries, artist-run centres, and conferences such as PULP Gallery, ArtStarts, Eastern Edge Gallery, Grenfell Art Gallery, The Rooms Provincial Art Gallery, and SpokenWeb symposium.
Click here to check out Faune Ybarra's website.