The Body Fabricated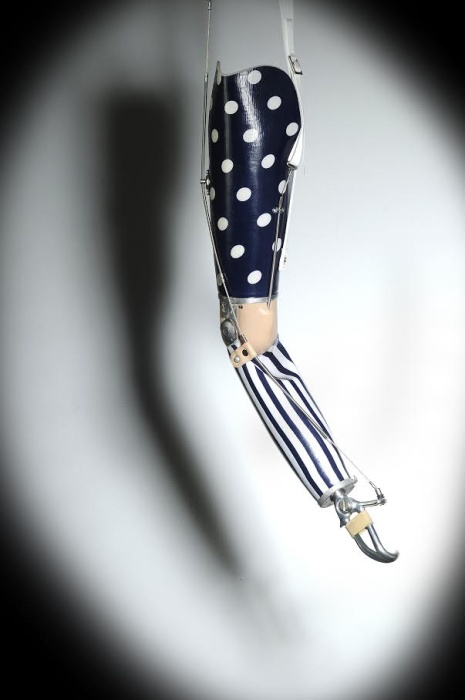 The Body Fabricated w/ Megan Katz
Thursday May 12 at 7pm
Free. All welcome.
Join jeweller and local prosthetic technician Megan Katz to discuss how prosthetic limbs are fabricated and how they can reflect and enhance the human experience. Katz will also tease out the common threads that link the profession of Prosthetics to the practice of contemporary jewellery and to the broader ideas of the virtual body that are present in Anna Hawkins' current exhibition at Eastern Edge Gallery, How to Chop an Onion.
Megan Katz is a prosthetic technician with a BFA in Jewellery Design and Metalsmithing from NSCAD University. Her work and research centres around metaphoric and physical extensions of the body and re-imagines the human form in relation to the tactility of prosthetic devices and jewellery.