Andrée-Anne Dupuis-Bourret – Proliferations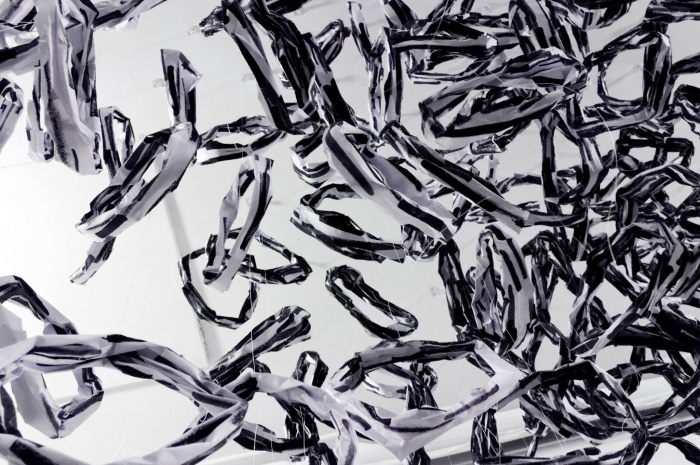 Proliferations explores new modes of spatial occupation for the printed surface, questioning the way in which tools, interfaces, and devices change our perceptions of the world.
Artist talk + Opening reception: April 19th at 7pm
About the artist:
Andrée-Anne Dupuis-Bourret's work is a reflection on perception and space. Her projects take on various forms: site-specific installations, paper works, and artist publications. After receiving the Gold Medal of the Governor General of Canada for her master thesis project in 2011, Dupuis-Bourret is currently working on her PhD which explores print art installation at University of Quebec in Montreal. Dupuis-Bourret has presented her work across Canada and abroad including the United-States, Israel, and Australia.