Chris Flanagan – The Devil's Chord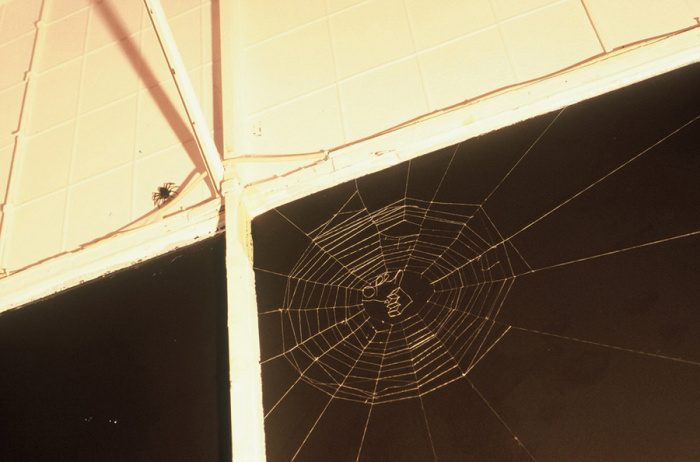 The Devil's Chord is an interactive installation based on 1980's computer games. The gallery visitor participates in the narrative by following clues to reach an ultimate conclusion. Computer games are based around simple morality choices – winning is a choice between good and evil. In The Devil's Chord, the gallery setting is transformed into a game, choices have to be made, and thus, each viewer accesses different visual information.
Read the exhibition essay by Andy Best.
About the artist:
Chris Flanagan is a graduate of the South Australian School of Art, and a co-founder of South Australia's artist-run Downtown Art space. He has exhibited in numerous public galleries, around his native Australia and participated in the Gibraltar Point International Artists' Residency, Toronto in 2005. His installation practice is as aesthetic as it is conceptual, based around meticulous sculptural making and often incorporating sound, video, and lo-fi mechanical technologies.His reference points include urban myths, politics, cult schlock, and his enormous record collection. He now splits his time between Australia and Canada.