HOLD FAST 2023 Featured Artists
We are excited to announce the Featured Artist for HOLD FAST Festival 2023!
To read about each artist's Art Crawl Project and Workshop, click here!
Daze Jefferies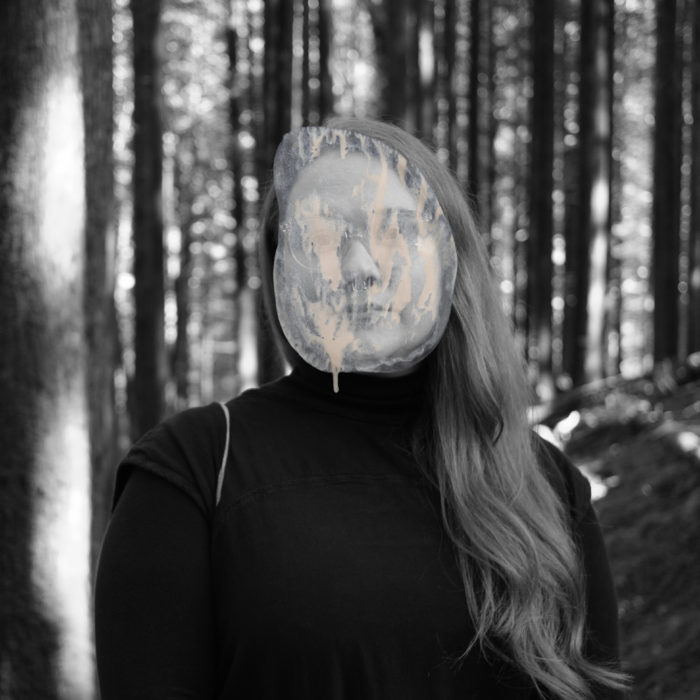 Daze Jefferies (she/her) is an artist, writer, and educator born and raised in the Bay of Exploits on the northeast coast of rural Ktaqmkuk (Newfoundland). Her research-creation and multidisciplinary projects exploring trans and sex worker counter-histories have been exhibited and performed throughout Atlantic Canada, and her debut solo exhibition, Stay Here Stay How Stay, will be presented at The Rooms Provincial Art Gallery in 2024.
Ale Monreal
Ale Monreal is a multidisciplinary artist and film school drop-out of Colombian and Chilean descent. Her body of work consists of several mediums ranging from films, paintings, textile/needle works to analog and digital photography. Drawing on inspiration from her childhood summers spent in Colombia at her grandmother's, she merges traditional textile work, painting and analog photography with digital media. As a first-generation Canadian she tries to capture the experience of loss and wanting to be in two places at once, and the roaming nature of belonging neither here nor there.
Georgia Webber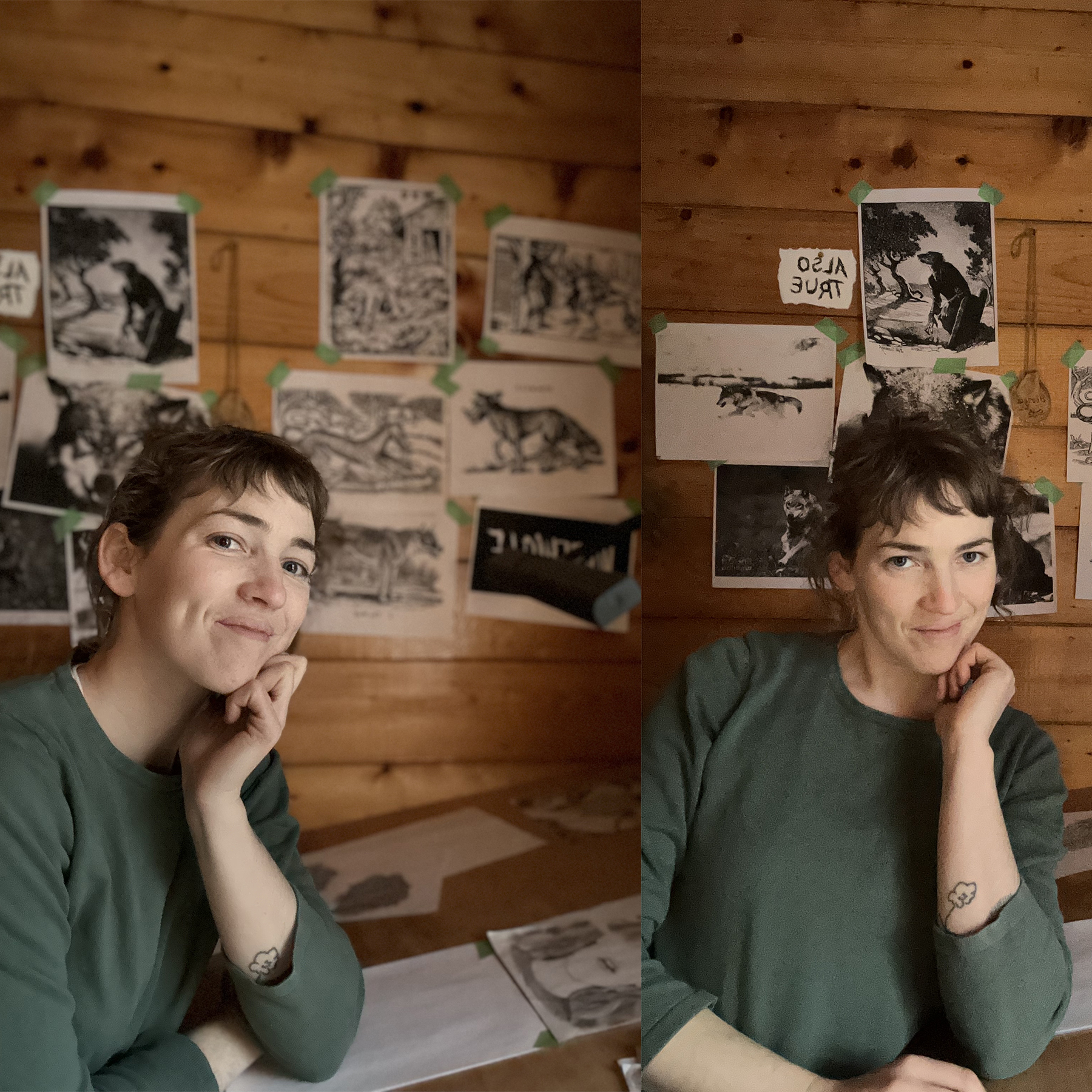 Georgia Webber is a comics artist and teacher, guiding students to find their own voice in creativity while respecting their own needs and limitations under the name Drawing the Inside Out. Georgia is best known for her graphic medicine comics, including Dumb: Living without a Voice (Fantagraphics 2018) about her experience with life-altering chronic voice pain. Explore her work at www.drawingtheinsideout.ca.
Niya Abdullahi
Niya Abdullahi is a filmmaker, multidisciplinary artist and the founder of Habasooda, a collective dedicated to sharing the richness of the Muslim experience through a variety of storytelling avenues. Themes of identity, liberation and resistance inform her work. She uses art as a vessel to promote social change. Her films have screened at TIFF Next Wave, Nuit Blanche Saskatoon, Breakthroughs Film Festival, and Gallery 44, amongst others. She was a 2021 Hot Docs Accelerator Fellow and sits on the Advisory committee for the Nia Centre of the Arts BLACKOUT project and the ArtworksTO program.
Idlefield Collective
The Idlefield Collective is a collaboration between Jake Nicoll, Pamela Mackenzie, Ariel Sharratt and Mathias Kom. With graduate training across the disciplines of art history, criticism and ethnomusicology as well as engineering and sound production, the Idlefield Collective brings a depth of experience to their projects.
The Phonoautomat is a solar-powered recording camper that Jake Nicoll built during the pandemic. It has made appearances at a number of summer festivals, including Sappyfest and Art In The Open.
DarkNL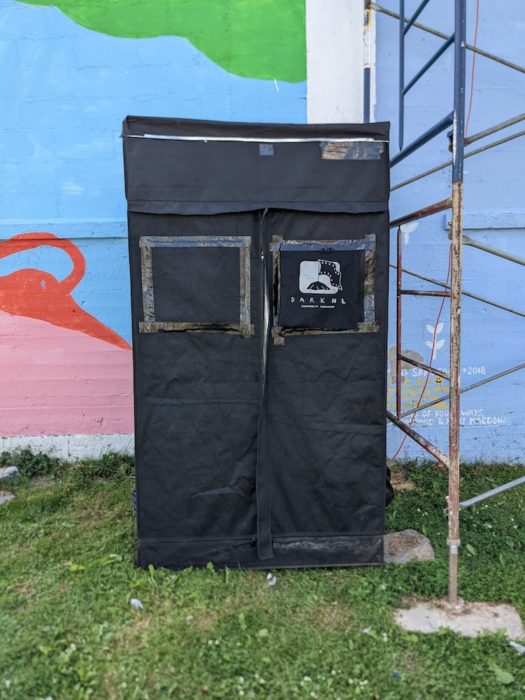 DarkNL Community Darkroom is a not-for-profit artist-run photography centre committed to the growth and fostering of the analog photography community in Newfoundland and Labrador. Its aim is to establish a supportive and inclusive environment for local artists to expand their photography practices and to promote public engagement of analog photography within the community at large.
This year, DarkNL will be joining the Idlefield Collective as part of their Phonoautomat presentation. Before recording their song, the band will pose for a cover photo. This will be made by DarkNL Community Darkroom, with a variation on the traditional analog photobooth that uses a specially-designed instant pinhole camera to produce four nearly (but not quite!) identical images. The photos will be developed while the band is recording their song, and will be available by the time the mixing is complete.