Magically Hip HOLD FAST fundraiser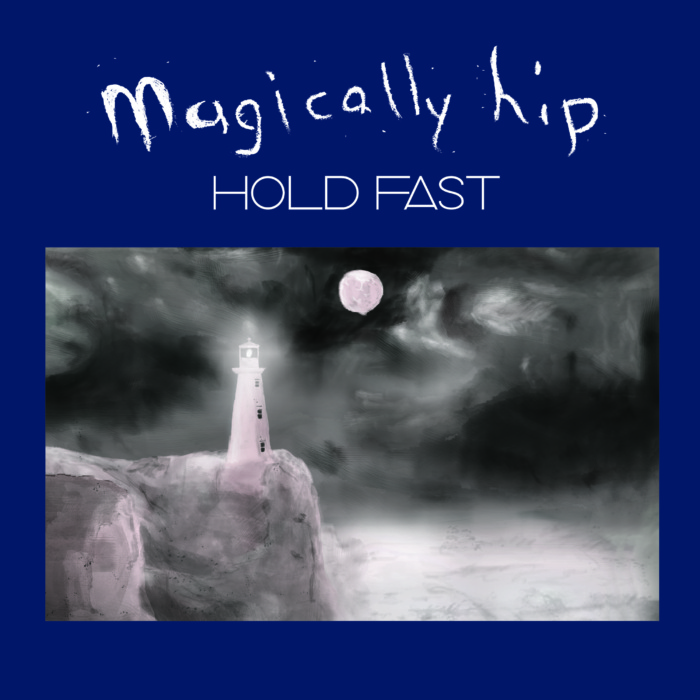 HOLD FAST presents Magically Hip! A Tragically Hip-inspired party #dayfornight #nauticaldisaster #AllTheHits #Early90s
Grab a friend, a new HOLD FAST shirt, a bid sheet and come and get all the details for HOLD FAST 2016!
MC Arn Smith
Featuring:
Stand-up comedy
Andie Bulman and Veronica Dymond
Magically Hip Music
YAASS
Cunny on a Broomstick
Peter Willie Youngtree performs Tragically Hip covers
Festival Artist teasers
New HOLD FAST merch: pins, tanks, briefs and prints!
Volunteer info
Silent Auction
Raffle
Eastern Edge Storage Room Clearance BONANZA!!!!
Eastern Edge Gallery
Doors open at 7pm, performances start at 7:30pm
$5 at the door
#holdfast2016 #holdfastfestival #keepclosetoyouduringthenight