Accessibility Fund
In 2019 Eastern Edge Gallery will be extending its accessibility initiatives through a designated fund. This is an annual limited fund of $2,000 to be split into stipends of $200 for up to 10 recipients, which can be applied to by Eastern Edge members in good standing and exhibiting artists by clicking here.
---
Partnering with Eastern Edge Gallery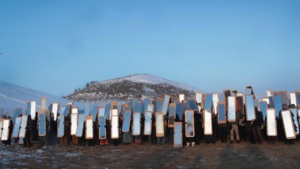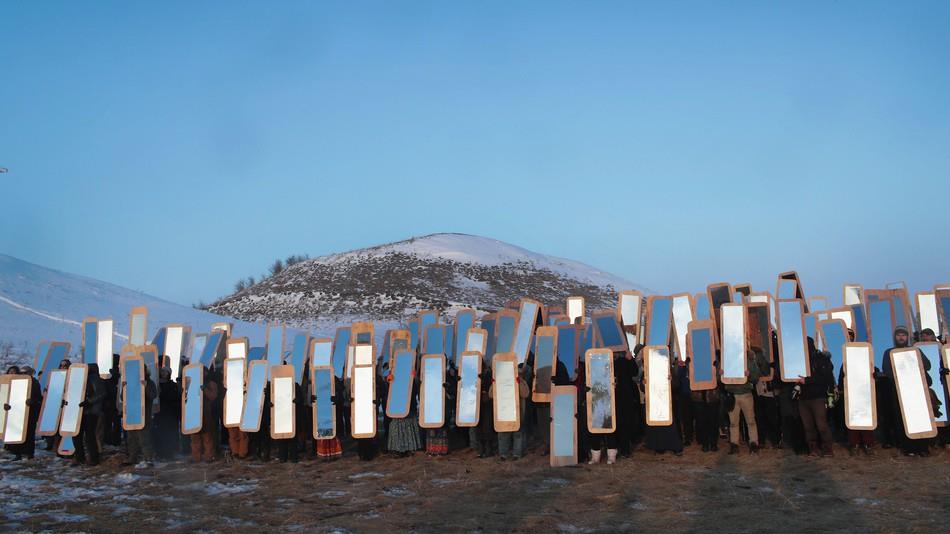 EE is open to partnership and collaboration with other organisations. Please email us a proposal of partnership that outlines your project description, your responsibilities and specifications, and your expectations for EE's participation. Please note that projects that do not pay professional artist fees as a minimum will not be considered. As a non-profit,  Artist-run centre we have limited resources; as such we are highly selective in the projects to which we commit our time, so as to ensure quality of programming.
Please note that any person or organisation that works with us must abide by and embrace our Code of Conduct.
---
---

We are always looking for good volunteers. Get involved, help Eastern Edge be the space for you! Fill out this short & quick form.