Do you have an art project you would like to present during HOLD FAST Contemporary Arts Festival? A performance to realize? A short film you would like to screen? A studio to welcome visitors? A maker's event you would like to host? An exhibition you would like to show? Or some other art happening we have yet to mention?
Apply to be a HOLD FAST Pop-Up, and we will share your projects with our community and include you in our festival promotions. It's a great way to get involved and reach a larger network through Eastern Edge!
Deadline: July 2nd
---
Calling all BIPOC visual artists! In partnership with the newly forming BIPOC Creators Collective, Eastern Edge Gallery would like to commission a visual artist or artist duo to create a public mural that visualizes anti-racism practices in Newfoundland & Labrador. The mural will be outside of Eastern Edge, located at 72 Harbour Drive, and will be unveiled during the HOLD FAST Arts Festival in late August. Possible themes include the importance of anti-racism work, sharing BIPOC stories and lifting BIPOC voices, and promoting diversity, inclusion, and respect in our communities.
Deadline: June 25th
---
Dates: Aug 25th-28th 2021

Holdfast is back, delivering unprecedented art in unprecedented times! Eastern Edge seeks local and Atlantic artists to present their work as part of HOLD FAST Contemporary Arts Festival. HOLD FAST is a celebration of contemporary art held in St. John's, Newfoundland and Labrador, a festival dedicated to immersive contemporary art and is the longest-running in the province.
---
In 2019 Eastern Edge Gallery will be extending its accessibility initiatives through a designated fund. This is an annual limited fund of $2,000 to be split into stipends of $200 for up to 10 recipients, which can be applied to by Eastern Edge members in good standing and exhibiting artists by clicking here.
---
Are you interested in writing about art, but haven't been able to get your foot in the door? We would love to hear from you! We are anticipating new writing opportunities throughout 2021/2022, and have begun creating a list of interested writers to call on. There is no deadline for this. Click here for more information.
---
Partnering with Eastern Edge Gallery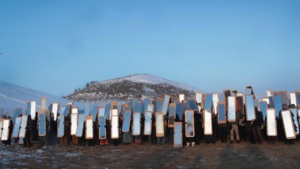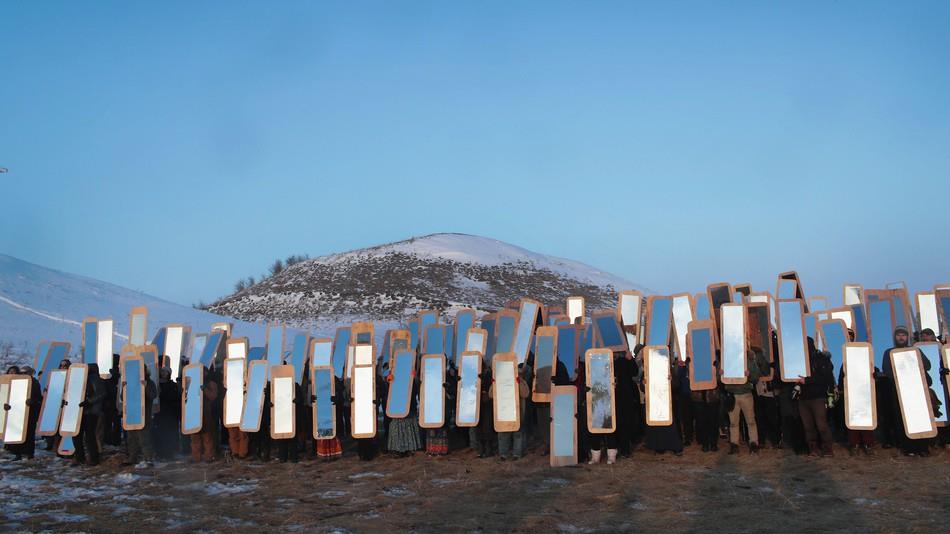 EE is open to partnership and collaboration with other organisations. Please email us a proposal of partnership that outlines your project description, your responsibilities and specifications, and your expectations for EE's participation. Please note that projects that do not pay professional artist fees as a minimum will not be considered. As a non-profit,  Artist-run centre we have limited resources; as such we are highly selective in the projects to which we commit our time, so as to ensure quality of programming.
Please note that any person or organisation that works with us must abide by and embrace our Code of Conduct.
---
---

We are always looking for good volunteers. Get involved, help Eastern Edge be the space for you! Fill out this short & quick form.