Attention Womxn artists: Call for submissions!
Project Title: Each for Equal (Emerging at Any Age – Recognizing Womxn Artists)
March 8th, International Women's Day 2020 campaign theme is #EachforEqual
Let's create a gender-equal world in which we are all responsible for our own thoughts and actions. We need to challenge stereotypes, broaden perceptions, and change situations. An equal world is an enabled world.
Women's equality can't wait. It's going to take everyone to think and be inclusive – all the time, everywhere. So, let's all get ready to strike the #EachforEqual pose – and do everything we can to help forge women's equality worldwide.
https://www.internationalwomensday.com/2020Theme
Brief Summary of Project:
In celebration of International Womxn's Day 2020, Each for Equal will profile eight emerging and professional womxn artists of any age from Newfoundland and Labrador. The juried show will open in the Eastern Edge rOGUE Gallery March 8th weekend and will continue for three weeks. A Jury will select participants from their submissions.
This project will also include a professional development component. Over the course of two months (February-March), the selected artists will have the opportunity to participate in four 3 hour workshops. Three established womxn artists will be invited to speak about their art journey, their professional evolution, and to discuss being a professional artist in today's art market. The final session will explore managing a professional art based small business.
This is an intergenerational show that will celebrate and create space for womxn artists of any age – what we have to say, what we have to show and what we want others to know about us.
Call For Proposal
We are looking for womxn artists that consider themselves to be emerging visual artists to apply to participate in the Each for Equal juried show in March 2020. Seven participants will be selected. Participants will be paid $400 for involvement in the project.
The criteria for selecting the participants will be based on individual proposals. In particular the proposals should explore:
How as an artist do you identify and define your status as "emerging"? (Max 100 words)

What do you hope to say with your art as part of the show

Each for Equal

? (Max 200 words) Expectation is a single piece from each artist will be submitted for the exhibition.

Each applicant should also provide a description of their art practice/artist statement and include their Artist CV (Max 2 pages).

Up to 5 images of previous work

*All submissions must be sent as email attachments (no zip files), and must not exceed 25 MB.  Please do not send additional documents. Please send images as JPGs and text files as PDFs.
Please submit application to jenniferisyoung4@gmail.com by Friday, January 31, 2020. Indicate Each for Equal application in subject line.
---
Accessibility Fund
In 2019 Eastern Edge Gallery will be extending its accessibility initiatives through a designated fund. This is an annual limited fund of $2,000 to be split into stipends of $200 for up to 10 recipients, which can be applied to by Eastern Edge members in good standing and exhibiting artists by clicking here.
---
Partnering with Eastern Edge Gallery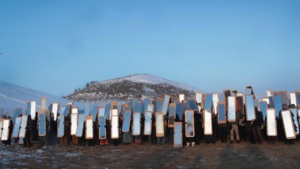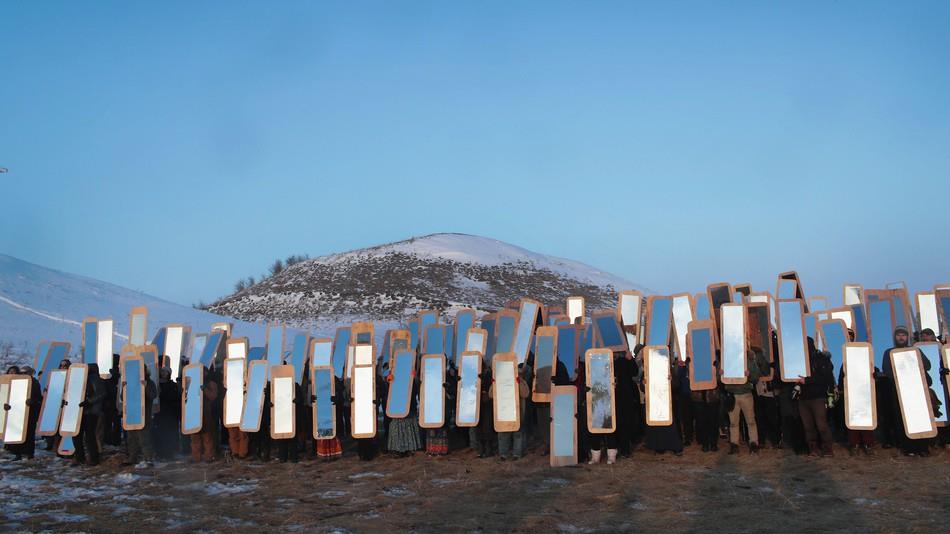 EE is open to partnership and collaboration with other organisations. Please email us a proposal of partnership that outlines your project description, your responsibilities and specifications, and your expectations for EE's participation. Please note that projects that do not pay professional artist fees as a minimum will not be considered. As a non-profit,  Artist-run centre we have limited resources; as such we are highly selective in the projects to which we commit our time, so as to ensure quality of programming.
Please note that any person or organisation that works with us must abide by and embrace our Code of Conduct.
---
We are always looking for good volunteers. Get involved, help Eastern Edge be the space for you! Fill out this short & quick form.